Covid-19
Protecting members and employees is paramount
spaceOS provides the tools to create a Covid-19 protected workspace. Proactive capacity management ensures the right amount of people are in the workspace. News and push-notifications keep everyone informed and prepared.
Book a demo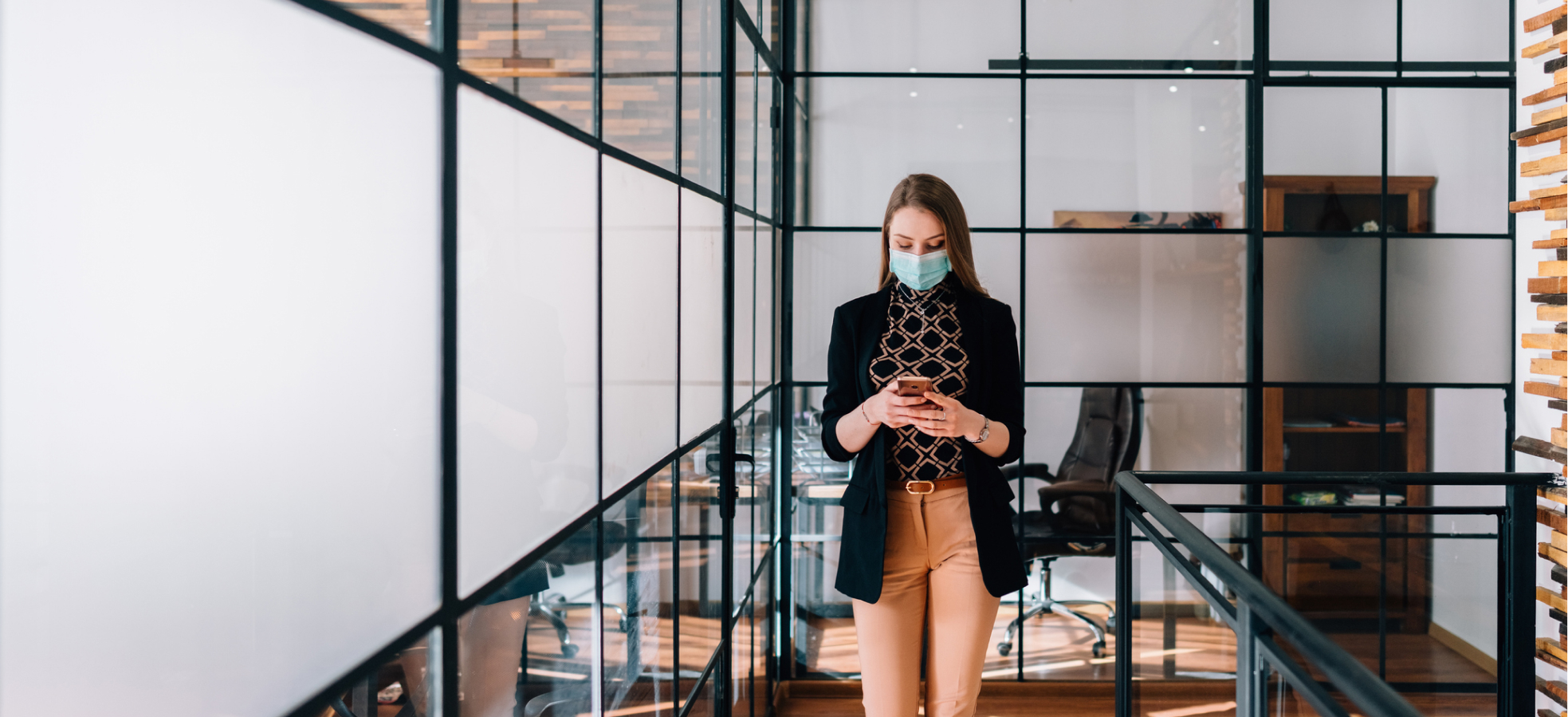 Proactive Capacity Management

Manage capacity at desk level across the whole workspace and adjust desk availability according to requirements in real-time. Help members find and book a desk or room seamlessly, socially and contextually.
Holistic Touchless Approach

Covid-19 is the catalyst for the contactless revolution. The desire to make human contact safe leads to an increase in touchless fulfillment models. spaceOS is the only interface for access, booking, ordering, and payments.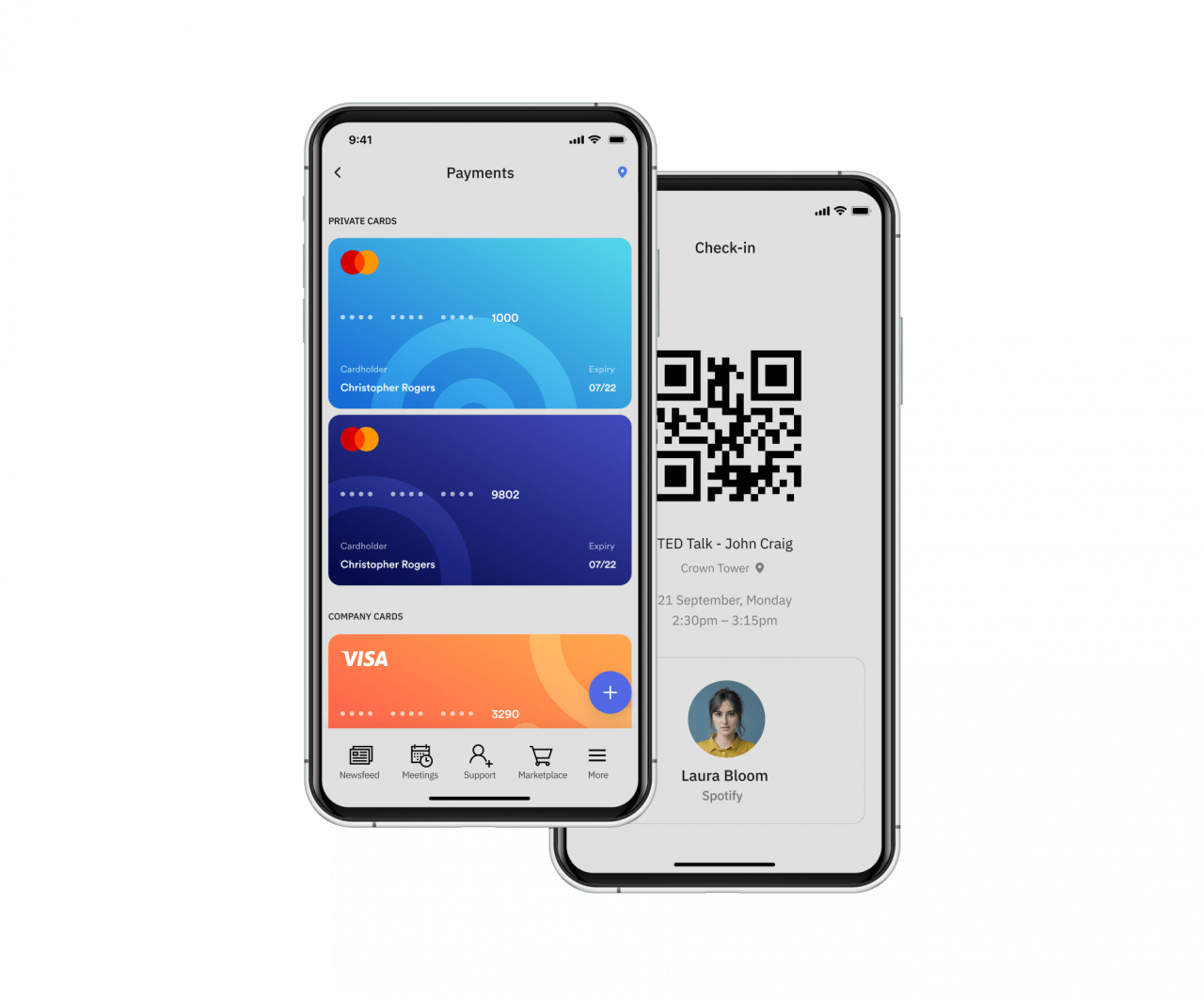 Air Quality & Occupancy Sensors

Ensure a high standard of air quality and a healthy environment in your workspaces. Monitor space capacity and occupancy across meeting rooms, restaurants and event spaces.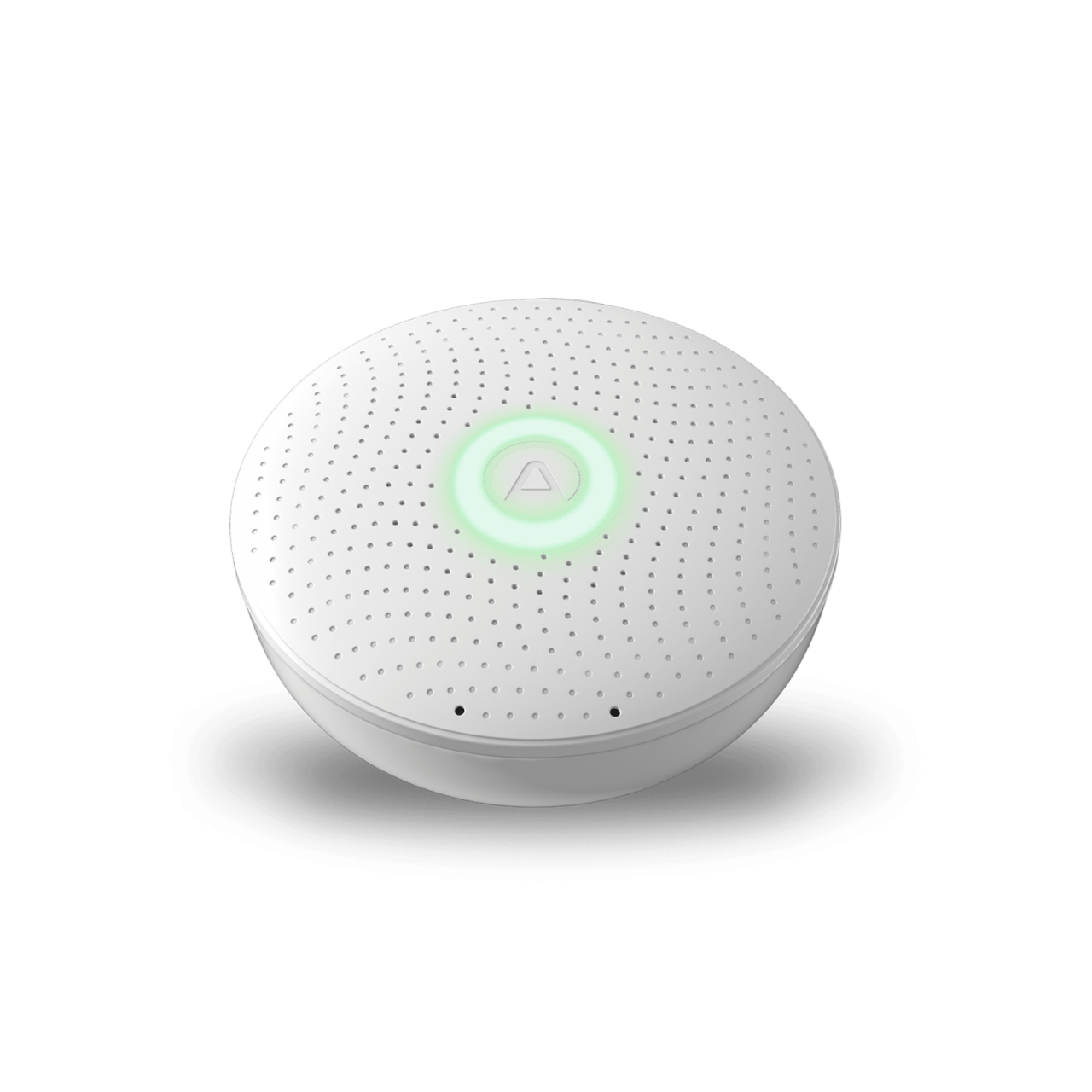 Contactless Access Control

A smartphone-based entry system does more than just eliminate cards, it builds a safe and seamless workspace culture. Touchless access reduces the infection risk and allows for real-time lock-out and lockdown measures if necessary.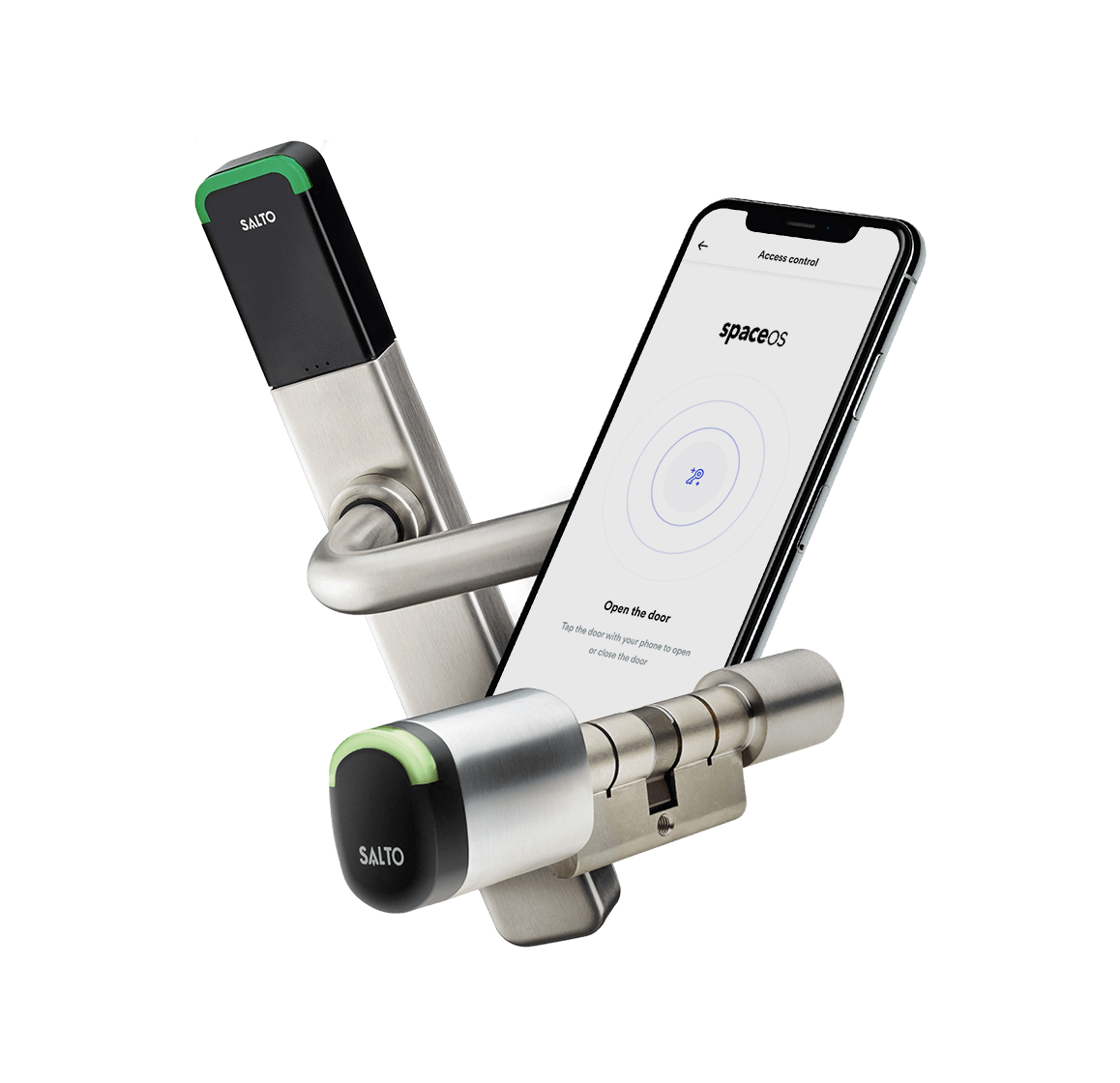 Contact us and start creating safe workspaces.
Contact
Poland
Warsaw Spire
plac Europejski 1
00-844 Warszawa
Thank you for your message.
We will be in touch shortly.