Ecosystem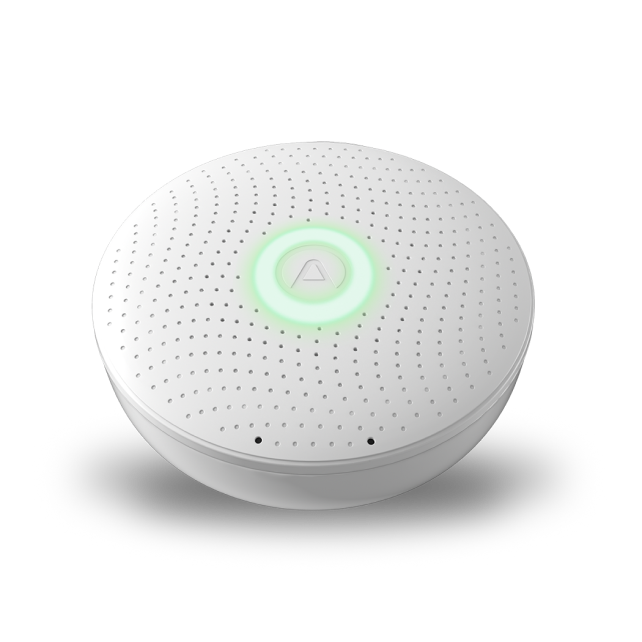 API Ecosystem
spaceOS offers an open architecture allowing convenient integration with building systems, sensors, hardware, and cloud-based software platforms to seamlessly exchange critical data with each other and optimize the user experience.
The spaceOS API allows developers and organizations to understand their users, improve their products, and drive innovation by synchronizing and harmonizing data with the spaceOS platform.
Get API access
Seamless Integrations

The spaceOS platform essentially acts as a meeting point through which data from various systems can be managed or interpreted.  In this era of heightened concern from the Covid-19 pandemic, sensors, and systems that are able to monitor air quality or measure the capacity of people in a particular area are becoming more relevant within the work safety discourse.

spaceOS also offers a set of out of the box integrations with industry-leading software and hardware providers to bring robust software ecosystems live instantly.
Please send us your contact details and we will send you access to the spaceOS API shortly.
Contact
Poland
Warsaw Spire
plac Europejski 1
00-844 Warszawa
Thank you for your message.
We will be in touch shortly.