Solutions
Commercial Real Estate
We work with the best asset managers in the world, enabling them to optimize their assets, increase the quality of service, and improve ROI.
Book a demo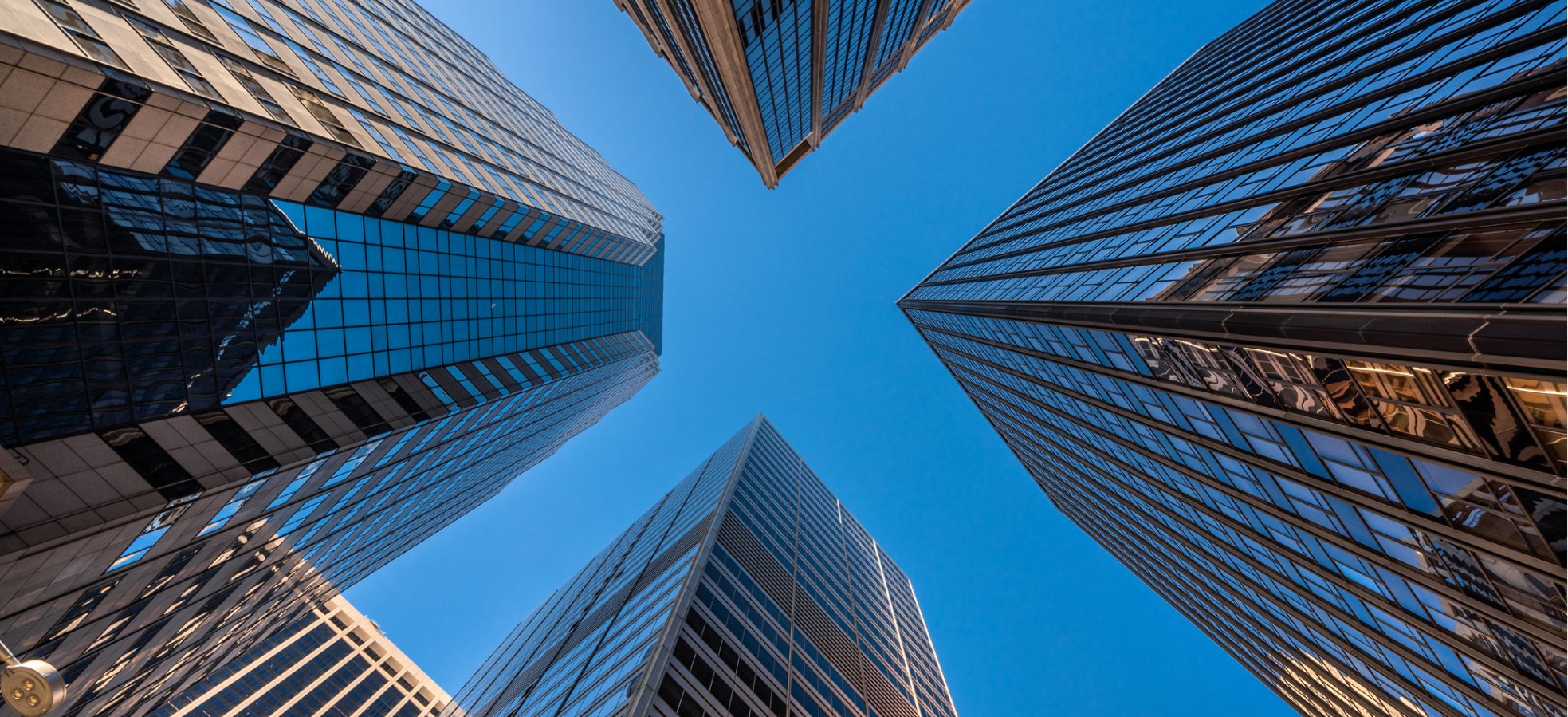 Attraction & Retention
There's hardly a more effective way to increase the daily convenience and safety of your occupiers than to introduce a occupier engagement platform. Everything that tends to be a hassle becomes easy with two clicks on a smartphone screen: from ordering lunch to getting help. A white-labeled and pleasant to use occupier experience app can make any building stand out and feel contemporary to its occupiers. Data provides insights into occupier satisfaction, facility management team effectiveness.
Building Operating System
The spaceOS platform can become a command control center for any property. Access control, parking, lifts, HVAC and facility management systems, finally all interconnected, become easy to control and manage. At the same time, a single user interface makes interacting with all building systems easy and quick for all users.
Data-Driven
Without the data on occupier preferences and behaviors, an asset manager is effectively blind. How does a landlord retain an occupier? What kind of amenities and services to invest in? Which restaurants will succeed here? What should be the composition of our conference suite? It's only through a building operating system and a occupier experience platform that property managers will find all the answers.
Occupier Lifecycle
The time to link CRM to the contracting and invoicing systems is now. With spaceOS, the whole occupier lifecycle can be managed from one platform. It's efficient, effective and provides data-driven insight at every step, along with the attract, acquire and retain funnel.
Space as a Service
The most prestigious flexible workspace providers choose spaceOS to manage their business end-to-end and provide a top-class member experience.
Contact us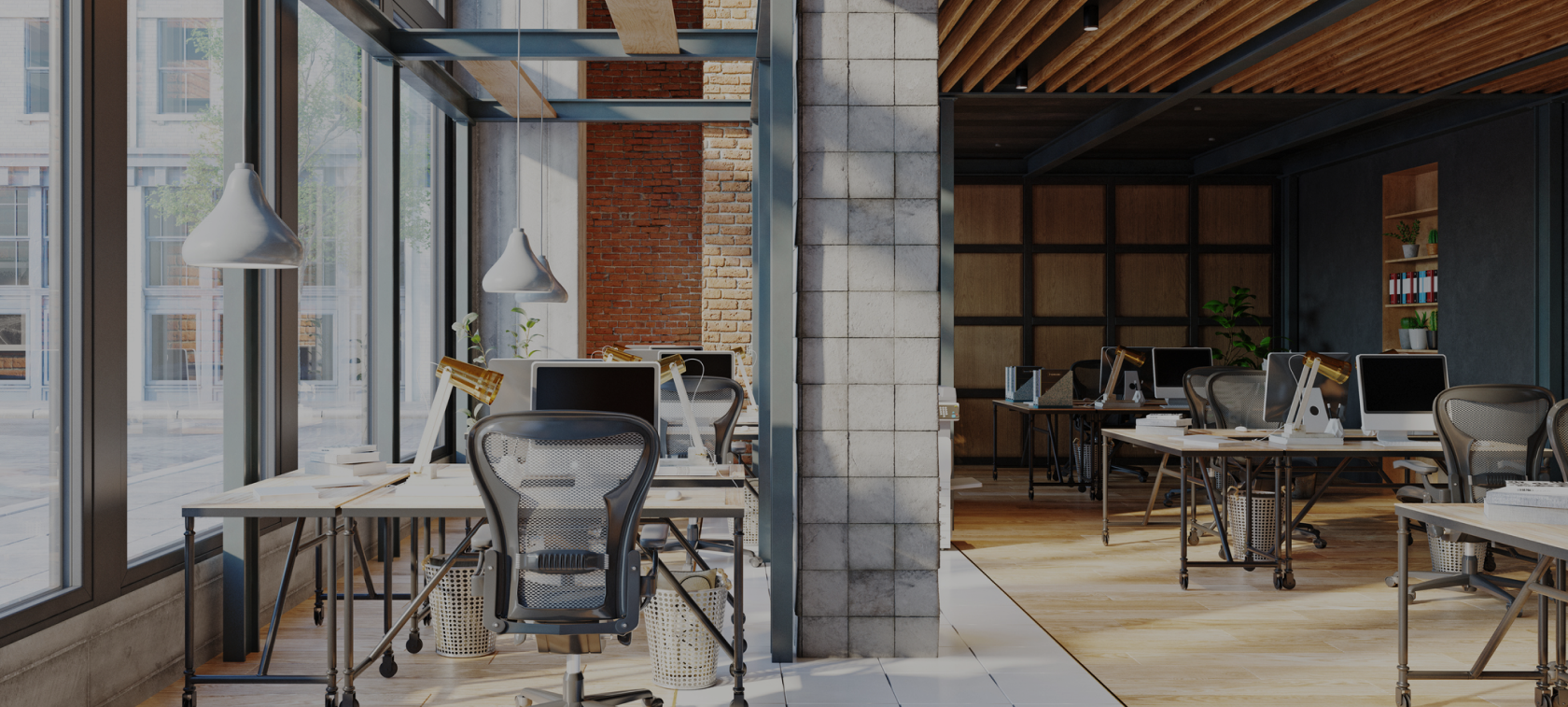 Operating System
spaceOS is an end-to-end platform enabling you to fully operate any flexible workspace through a single system. From space management, member lifecycle management and payments, to daily operations – it's all in one place.
Member Experience
The slick, white-labeled and pleasant to use member experience platform can make any flexible workspace truly stand out. Co-working users deserve the chance to remote control their space – with spaceOS, it's all in their pocket.
Revenue Streams
Flexible workspace margins are getting thinner. It's time to move from a model of space-only-monetization to a true workspace-as-a-service model. spaceOS allows you to market any kind of
services and products to your members. From yoga classes to stationery and professional services – anything can be purchased through the spaceOS marketplace.
Leases & Flex Space
Transform any asset and space into a flexible and responsive on-demand offering for the quickly changing market. Digitize the leasing lifecycle and eliminate painful manual processes, leveraging real-time leases and portfolio analytics. Run space-as-a-service operations end-to-end with spaceOS tools. 
Corporate Occupier
It's time for workplace technology to carry your values and your brand. It's time to unify the employee experience across your offices.
Contact us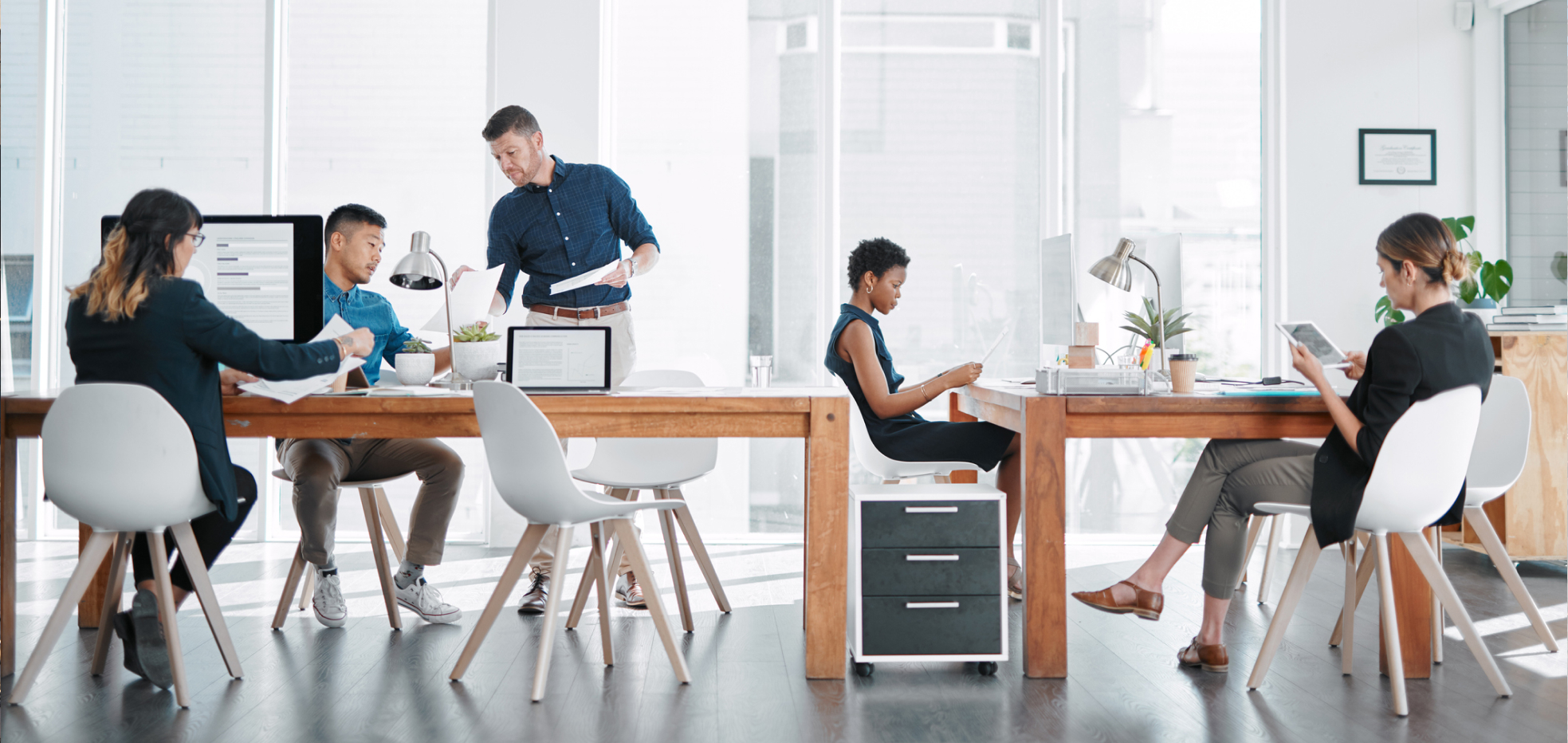 Employer Branding
The spaceOS workplace experience platform enables you to provide a fully white-labeled and branded experience to your employees. It's time for your office technology to flaunt your brand name, not Microsoft's. A proprietary company app can truly make your brand and its values shine.
Employee Experience
Companies adopting the spaceOS workplace experience platform enable their employees to use their smartphone as a remote control, not only for their office but for all of the company's offices. Anywhere they go, it's the same app to book meeting rooms or desk, find colleagues, order food, get help and even access the office space.
COVID-19 Ready
It's hard to imagine a safe workplace without proactive capacity management, desk booking, and cleaning management. spaceOS provides all that and enables contactless guest registration, food ordering and entrance.
Desk Booking
Give employees and members the freedom to decide when, where, and with whom to work. spaceOS allows members and employees to find and book a dedicated desk seamlessly and contextually.
We are happy to consult you on your technology strategy and help build a future proof tech-stack for your office or flex-space operation. Please contact us!
Contact
Poland
Warsaw Spire
plac Europejski 1
00-844 Warszawa
Thank you for your message.
We will be in touch shortly.