Asset

asset
Digitize life across buildings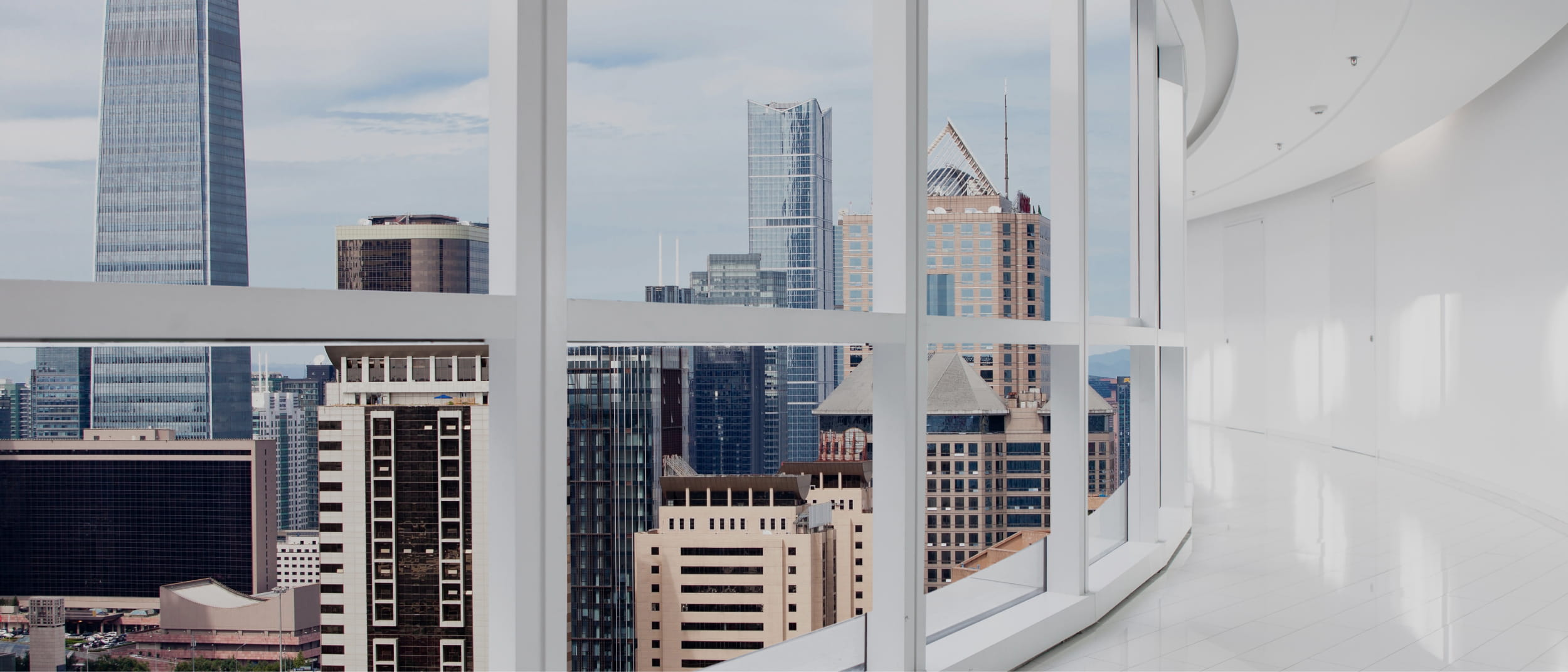 Transform the commodity office into a dynamic asset
Designed for single multi-let buildings, entire property portfolios and mixed-use developments, we built spaceOS/asset to help your asset stand apart from the rest. Meet shifting tenant needs with confidence and the capacity to be adaptable.
Built for:
Key modules and features:

Amenity Booking

Community

Access Control

Help Center

Elevator Integration

Marketplace

Parking

Ratings & Feedback
Setting a standard for the world's smartest buildings
SmartScore champions cutting-edge technology in real estate. Set a new standard for your building by leveraging the spaceOS workplace experience platform to deliver exceptional user experiences, achieve sustainability goals, and drive cost efficiency.
Learn about SmartScore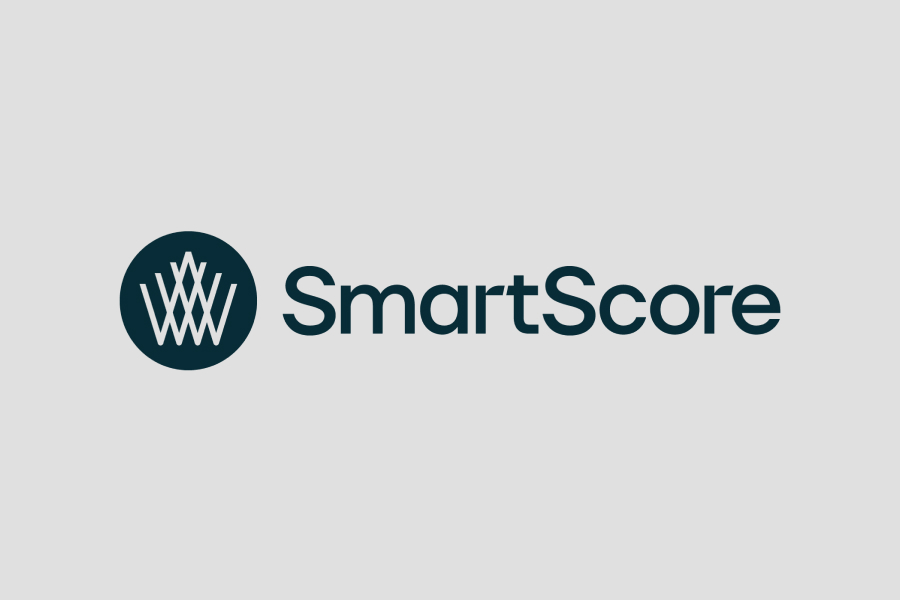 Digitized a nine-story, 290,000 sf building complex including a 20,000 sf amenity rooftop

Integrated with and enabled retail and merchant transactions through marketplace and payments

Created a centralized building with integrated access control and elevator dispatch systems

Managed daily content, news, announcements and tenant updates
Engage tenants with tailored and immersive workplace experiences
Meet shifting tenant demands and the need for greater flexibility with confidence and the capacity to be adaptable. Attract, retain and empower tenants with a single, easy-to-use workplace experience platform.
Start a Conversation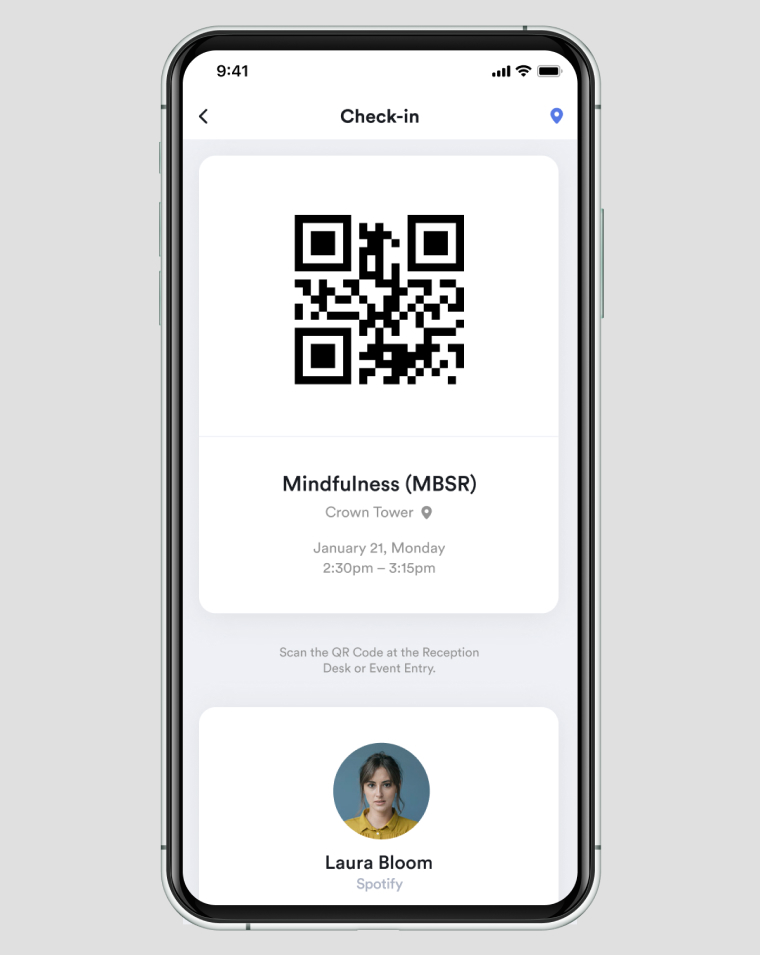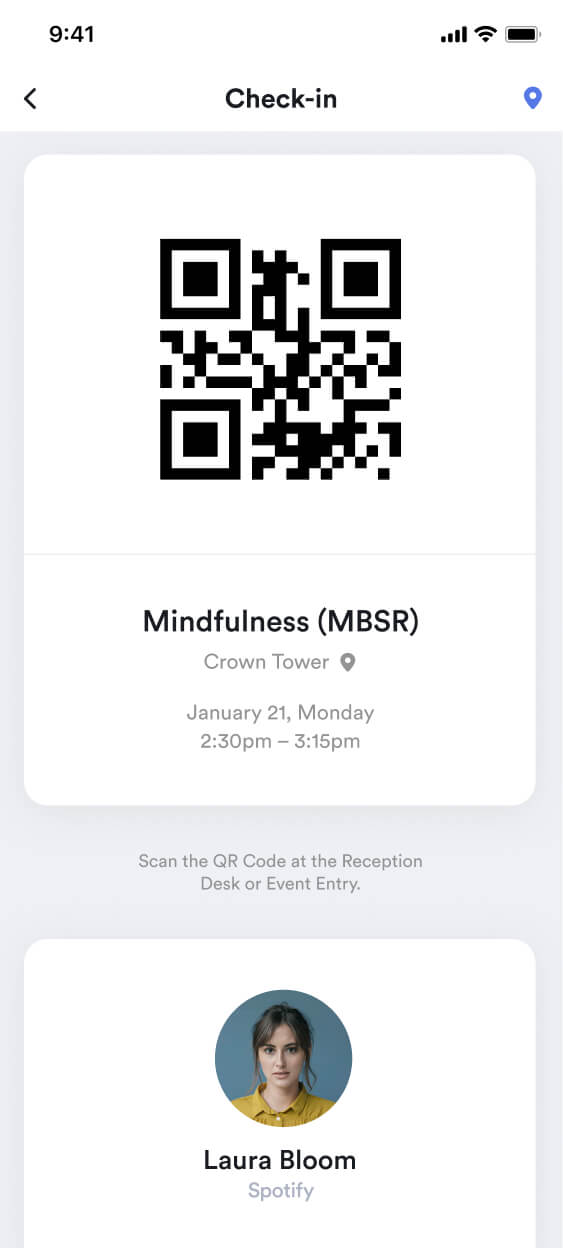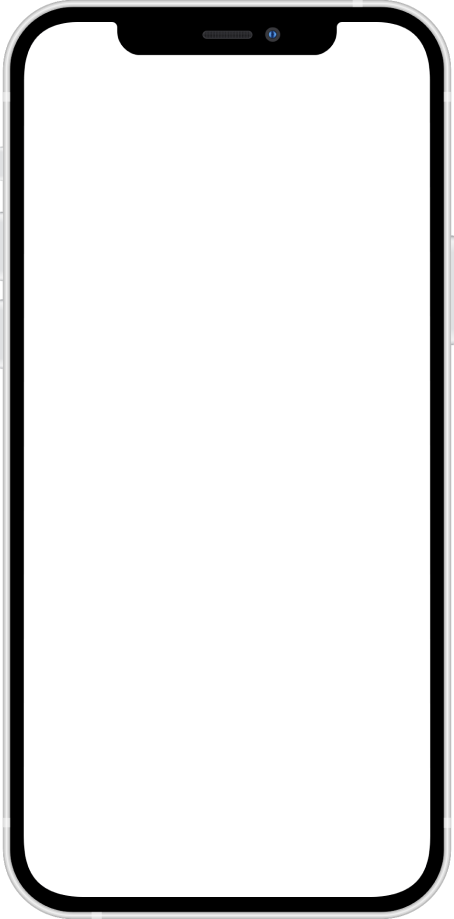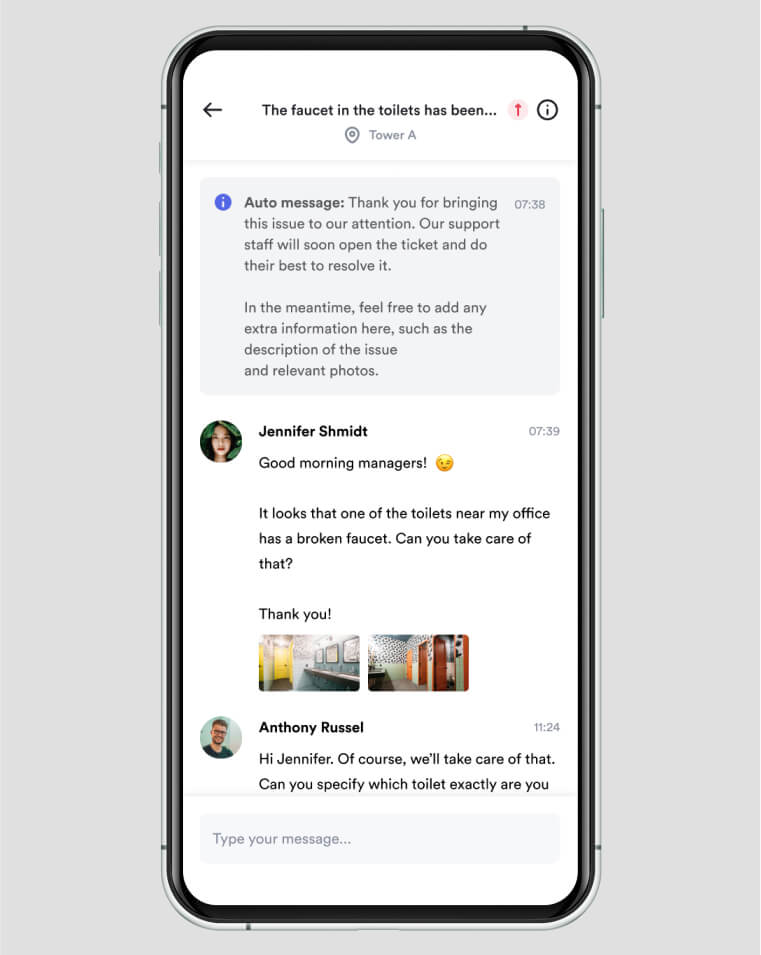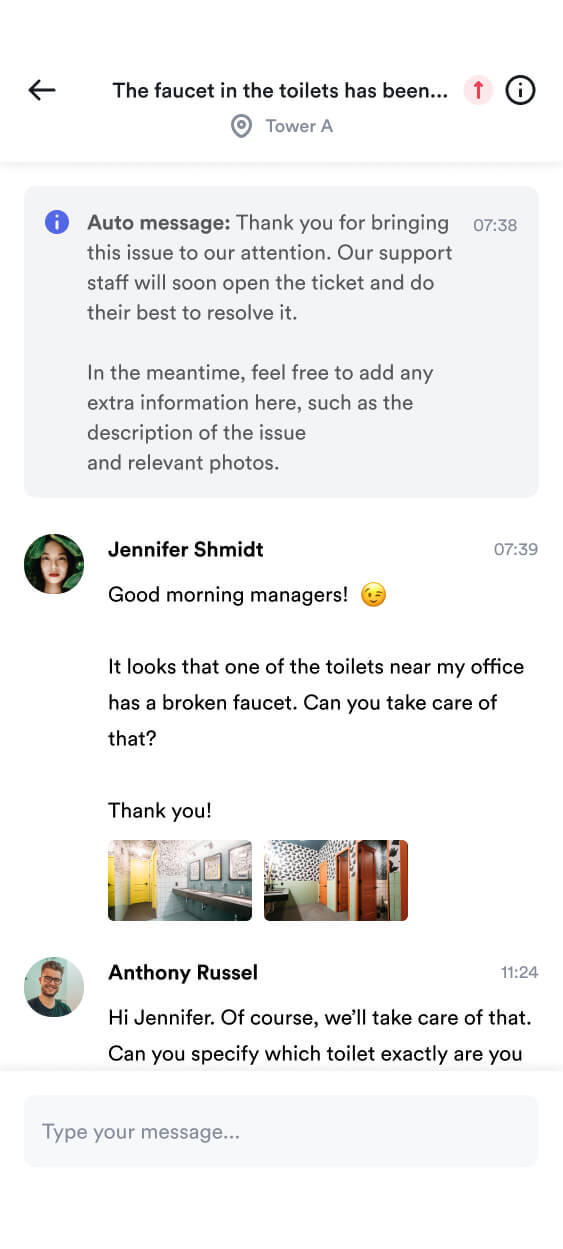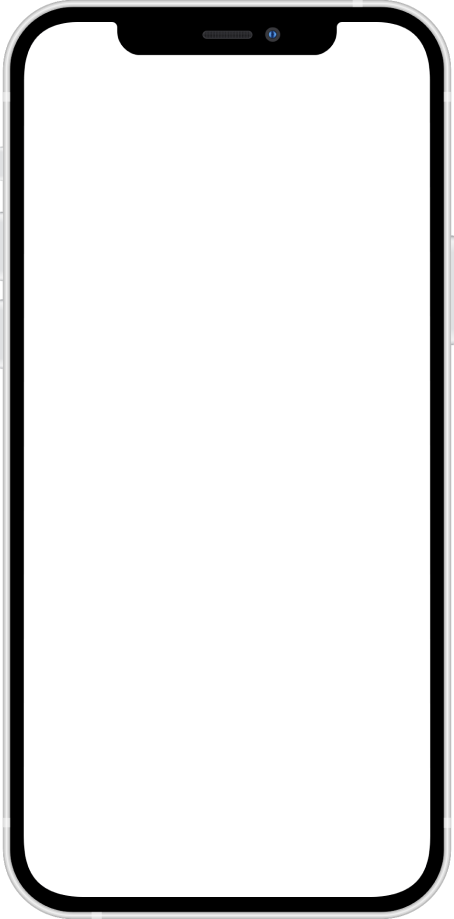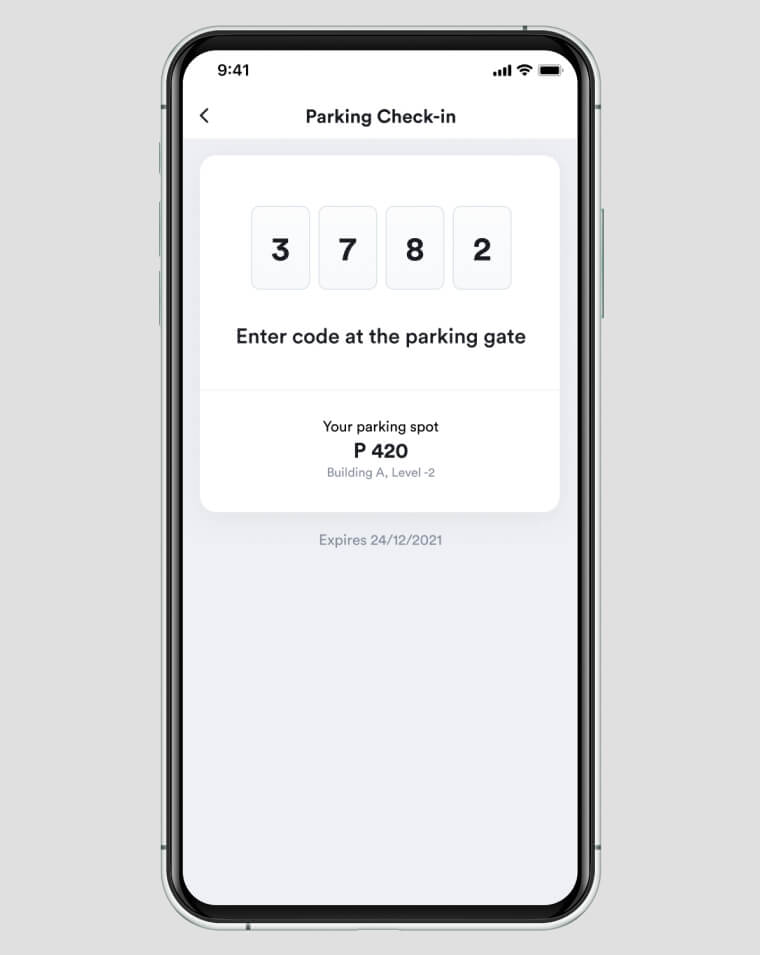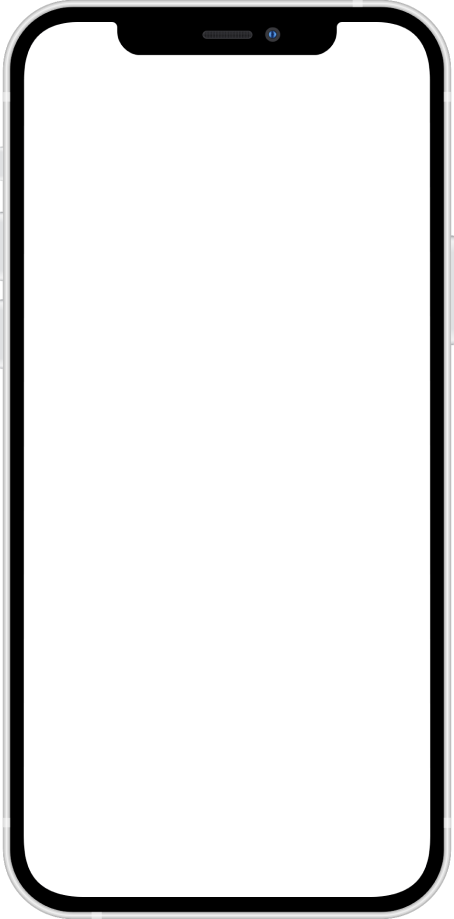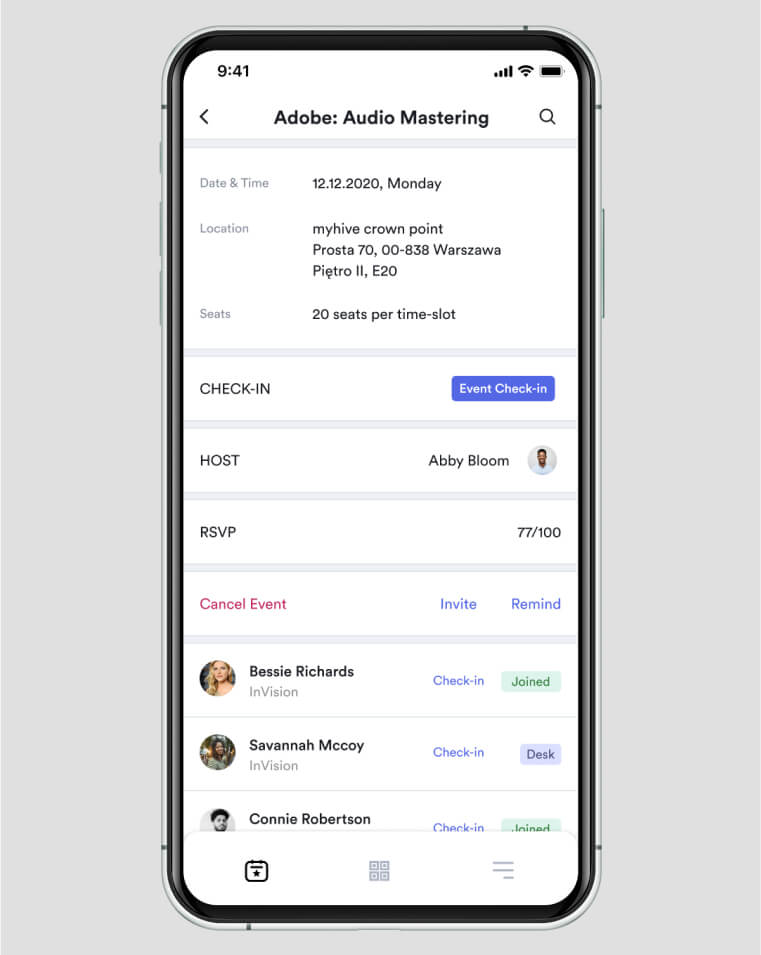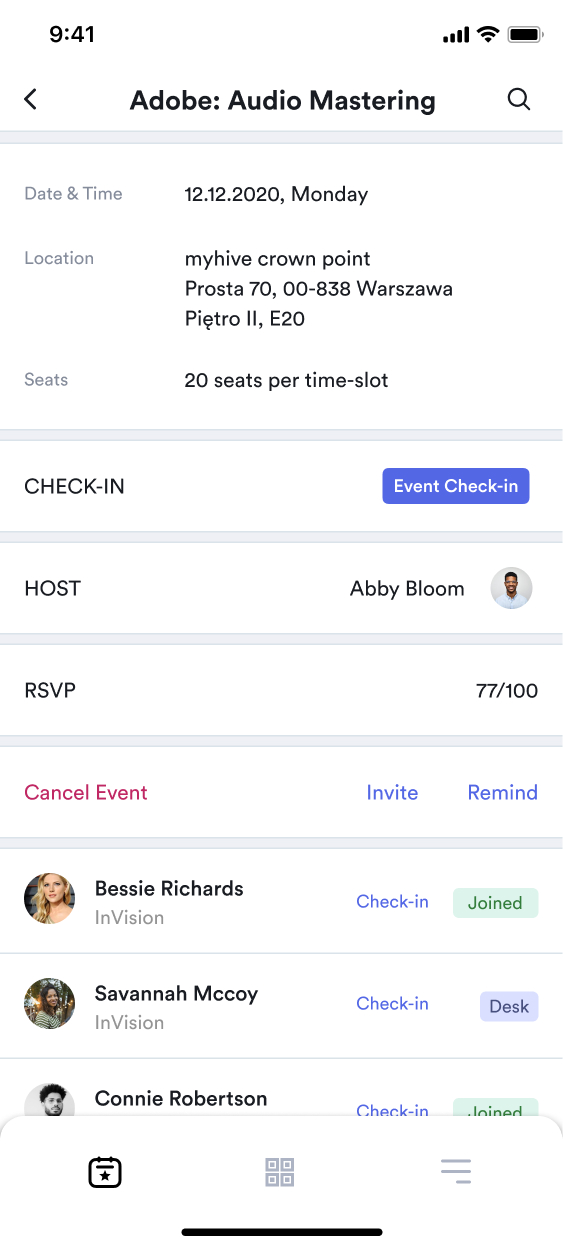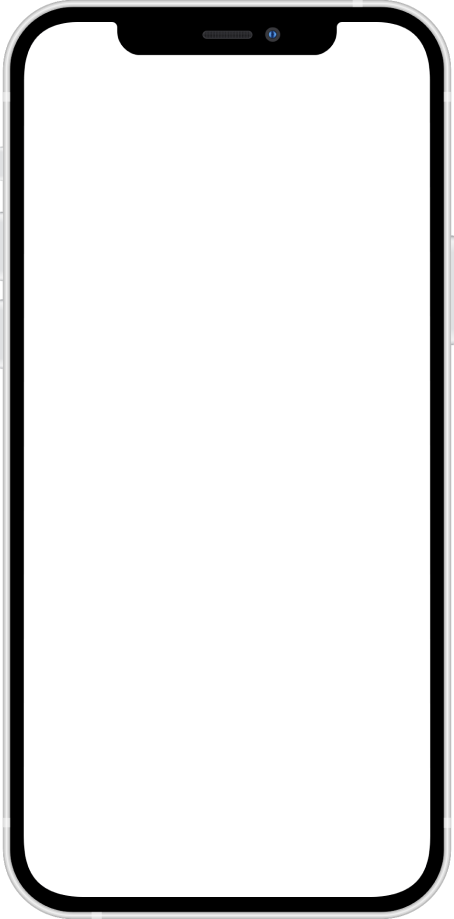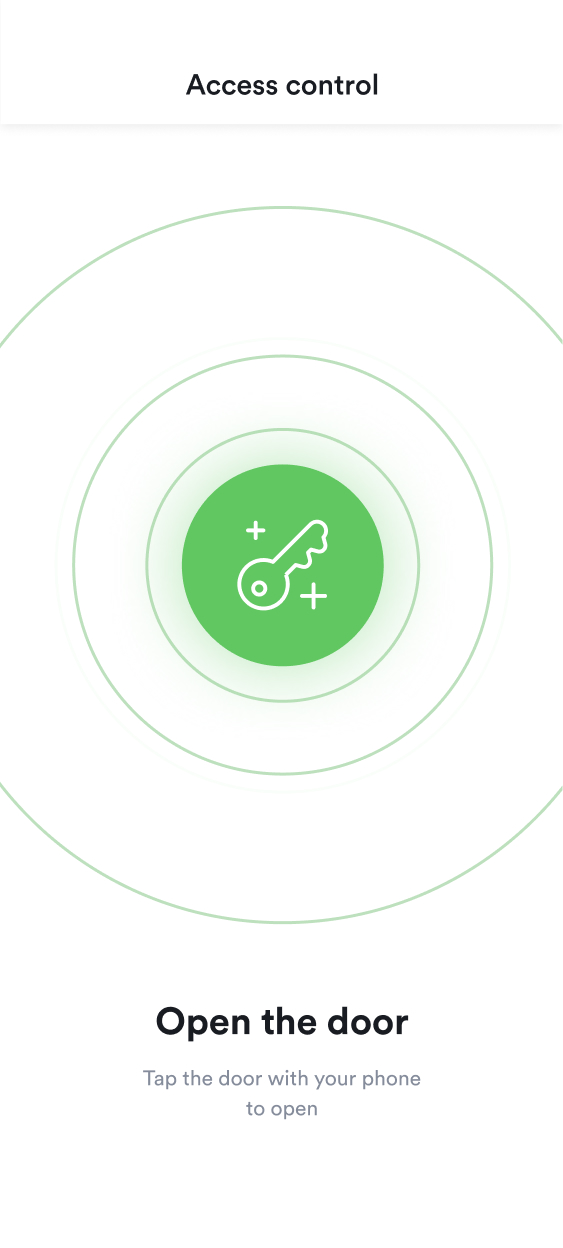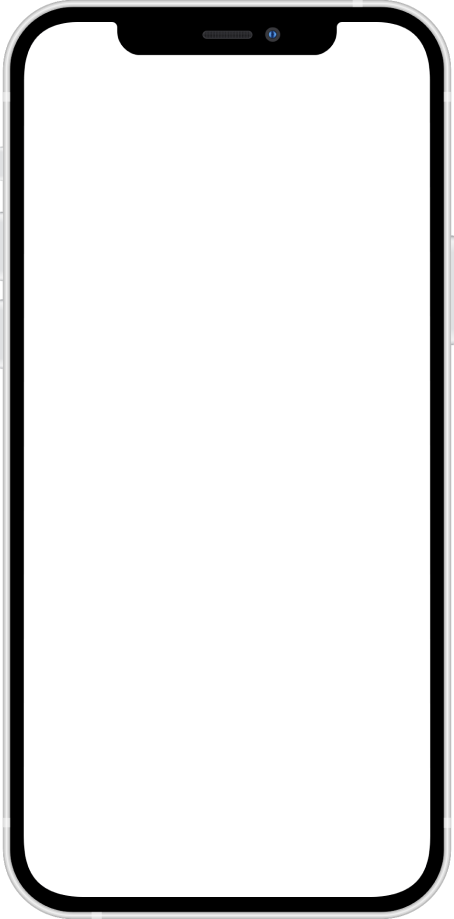 Attract, retain and empower tenants with powerful everyday tools
Dynamic community tools, chat features, events, newsfeeds and on-demand services keep your tenants engaged with the building and each other.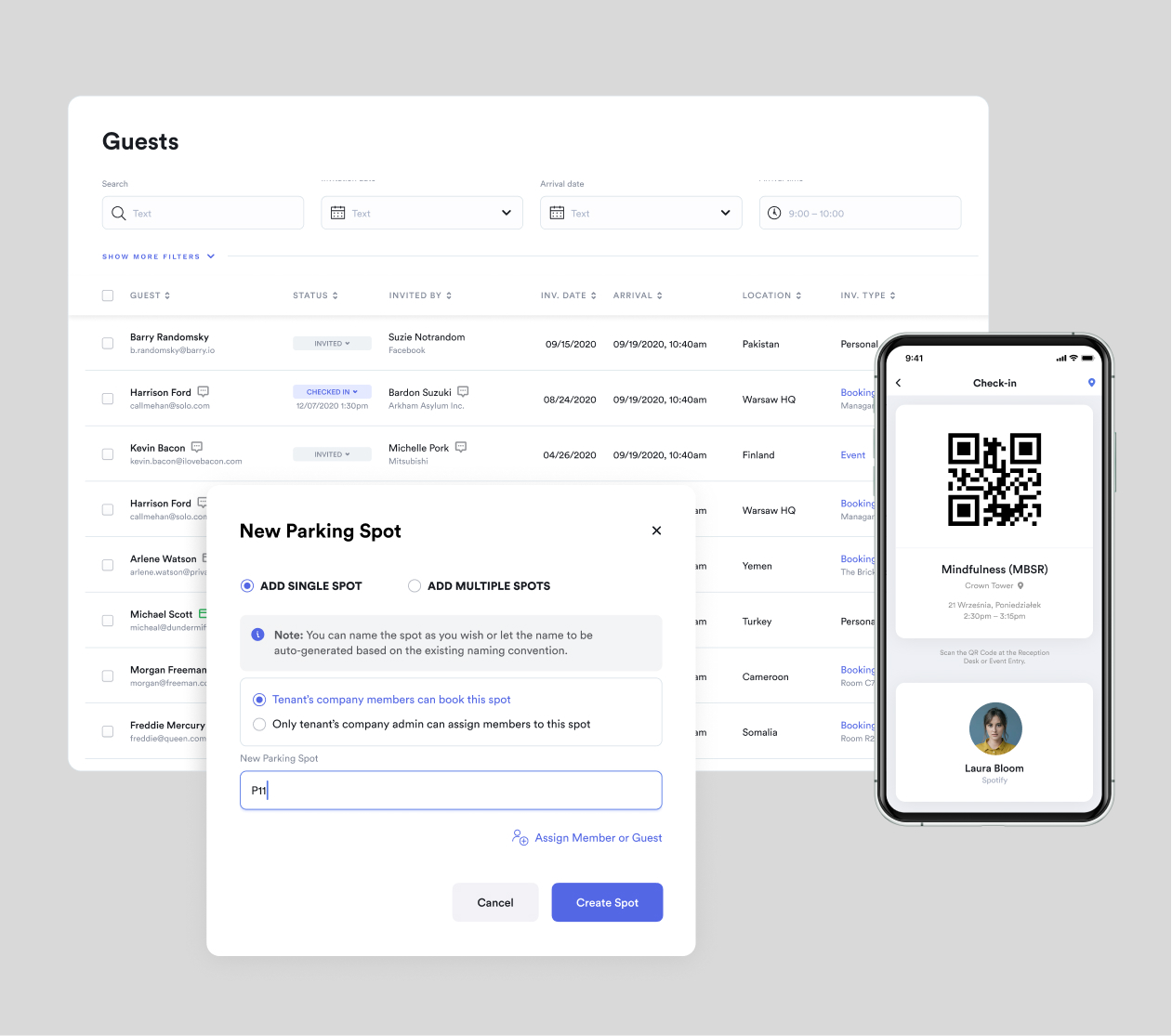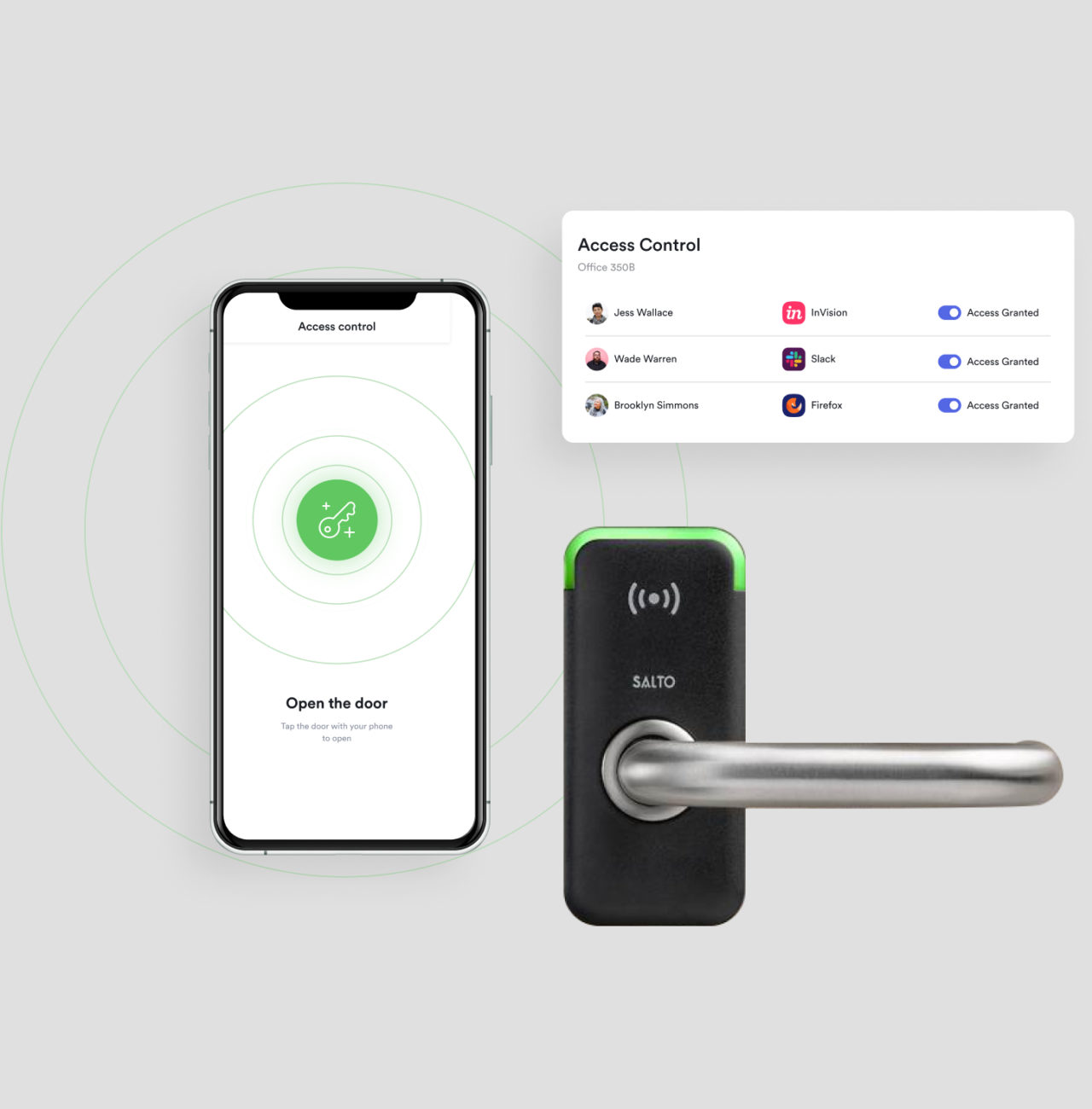 Enable building systems and key integrations
Empower managers with plug and play integrations, touch-less access control and elevator systems, parking, visitor management and sensor technologies.
Generate real-time building insights
Gain a deeper understanding of your tenants and visitors with machine learning that analyzes feedback, ratings, engagement and tenant behavior.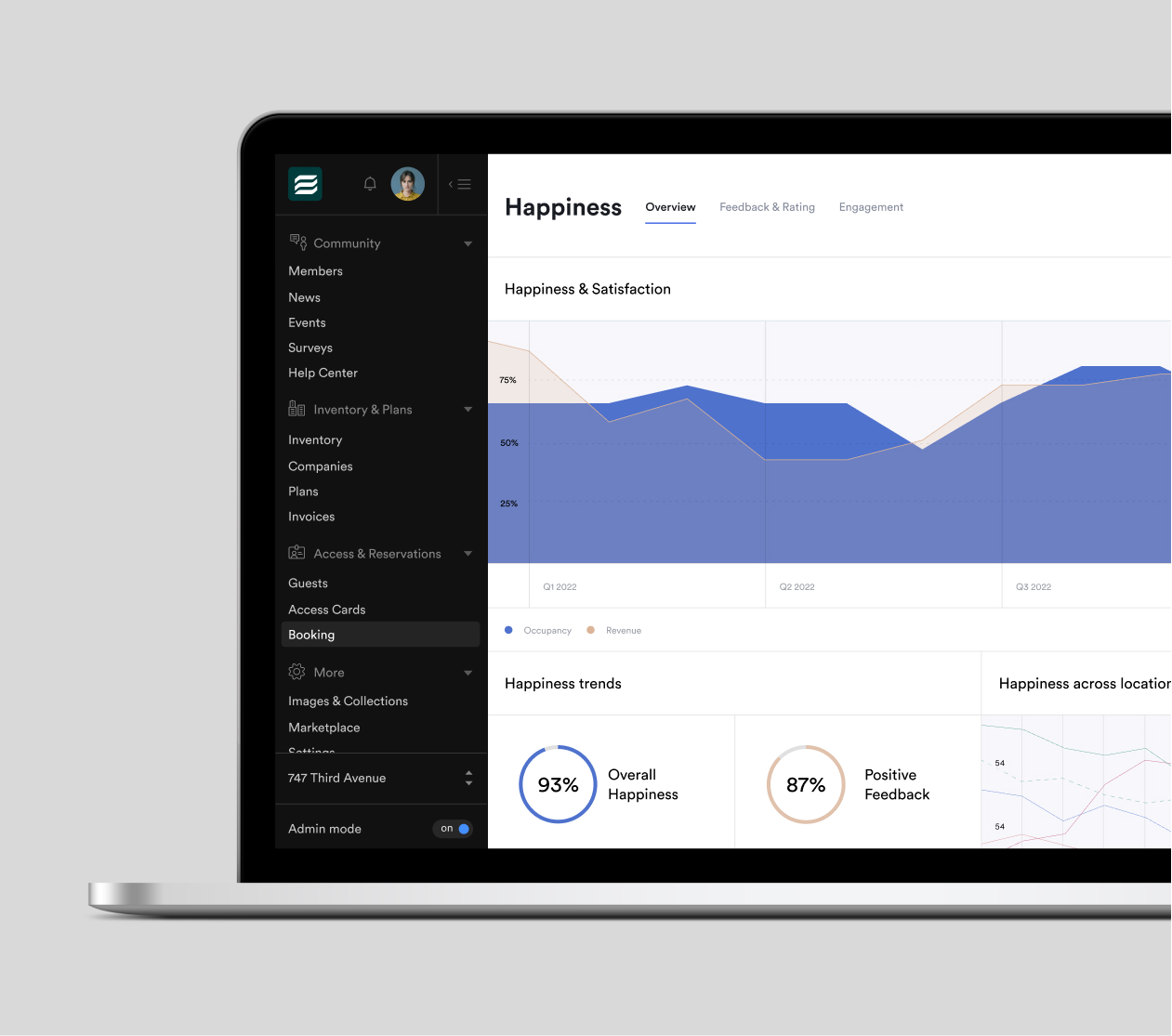 Build workplaces that can learn, personalize and offer continuous improvement
With an end-to-end operating system, the phygital workspace can learn, personalize the experience, and offer convenience with insight for continuous improvement. Tailor innovation and flexible solutions for each asset and deliver the technology, sustainability and wellbeing needs that frame the tenant experience.
Start a Conversation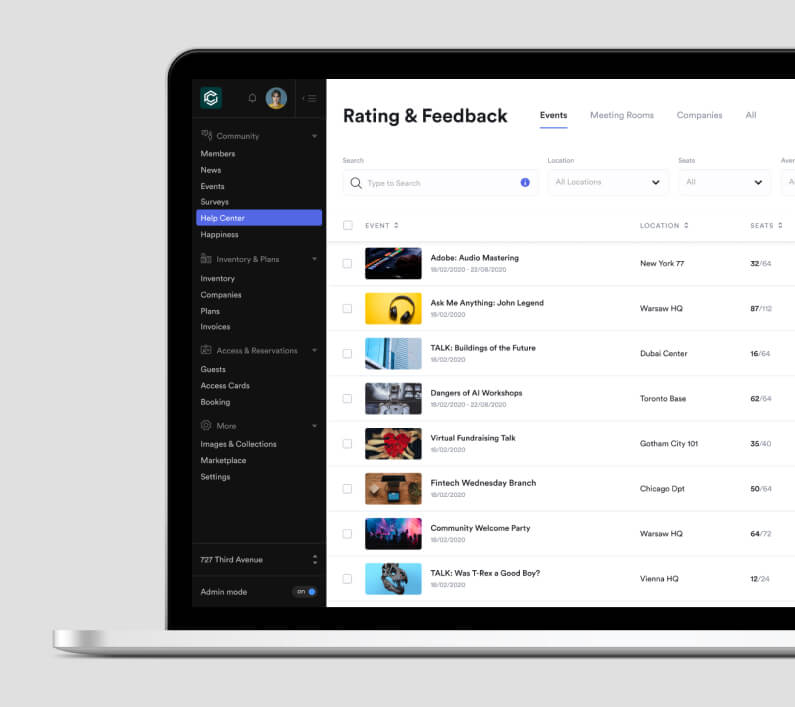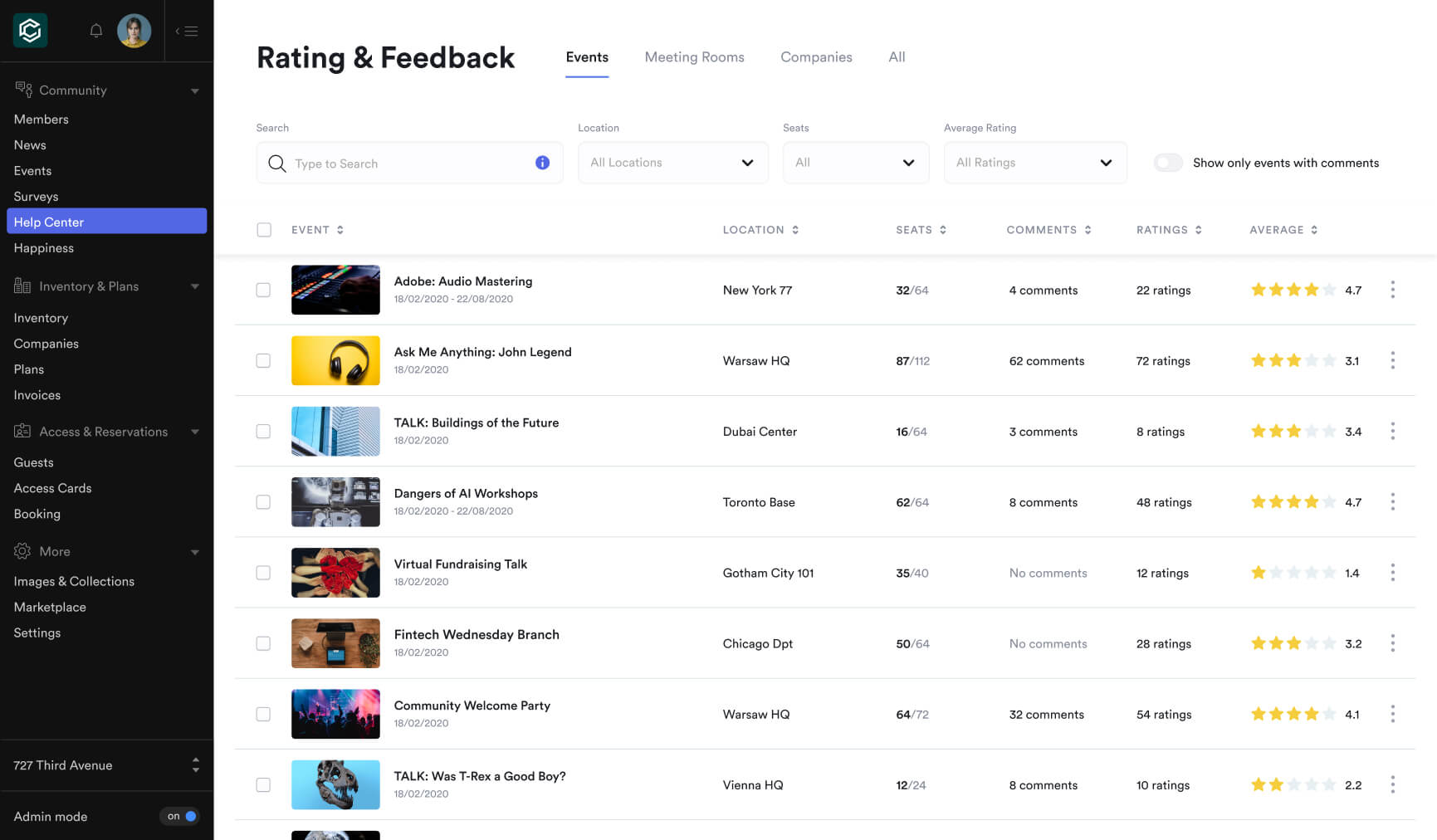 Drag to scroll down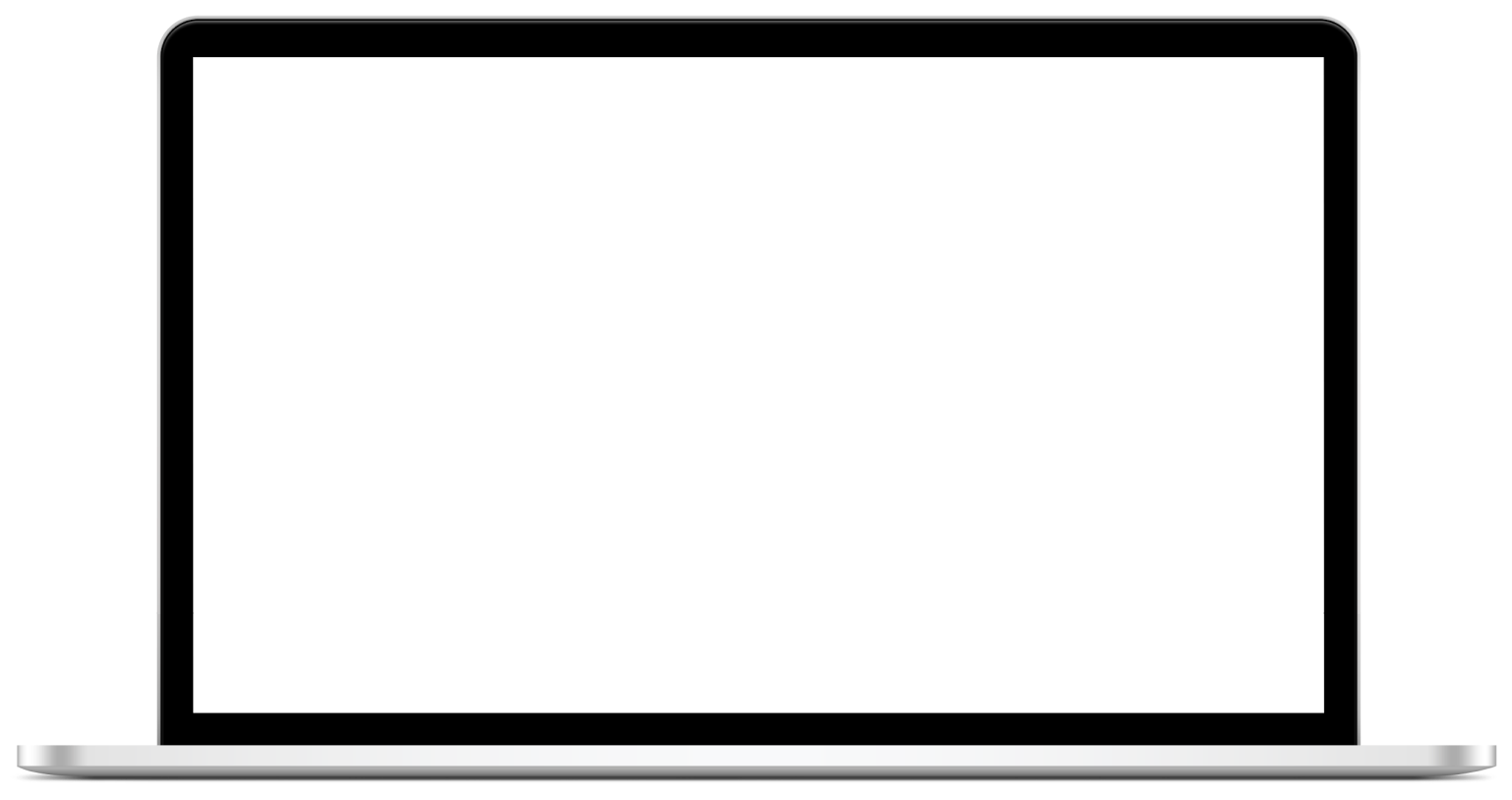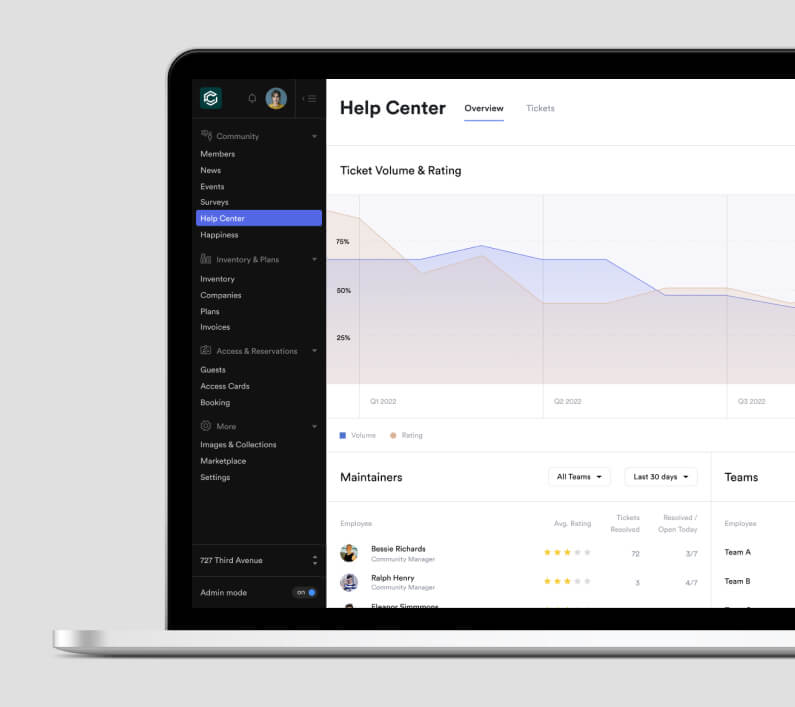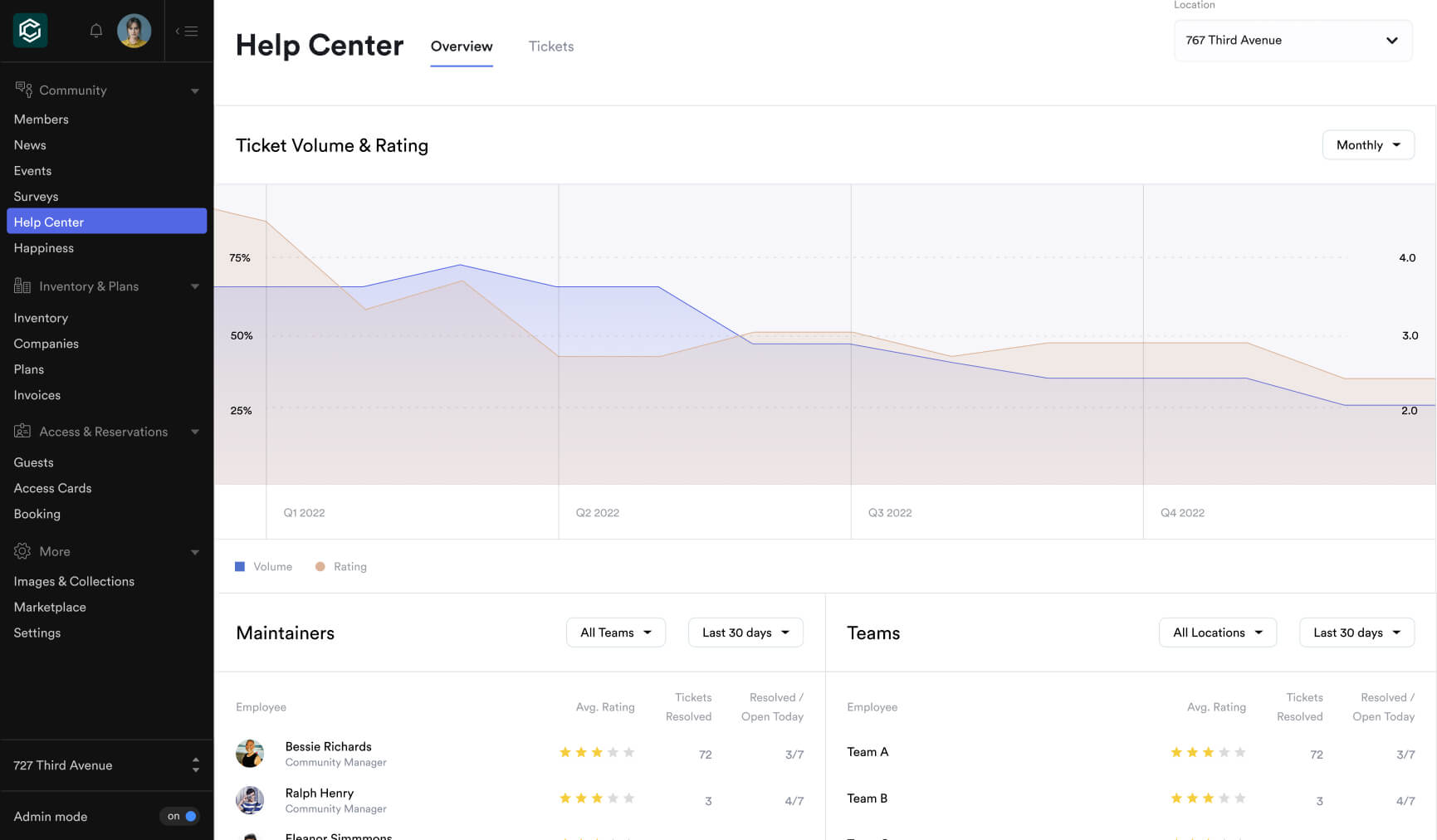 Drag to scroll down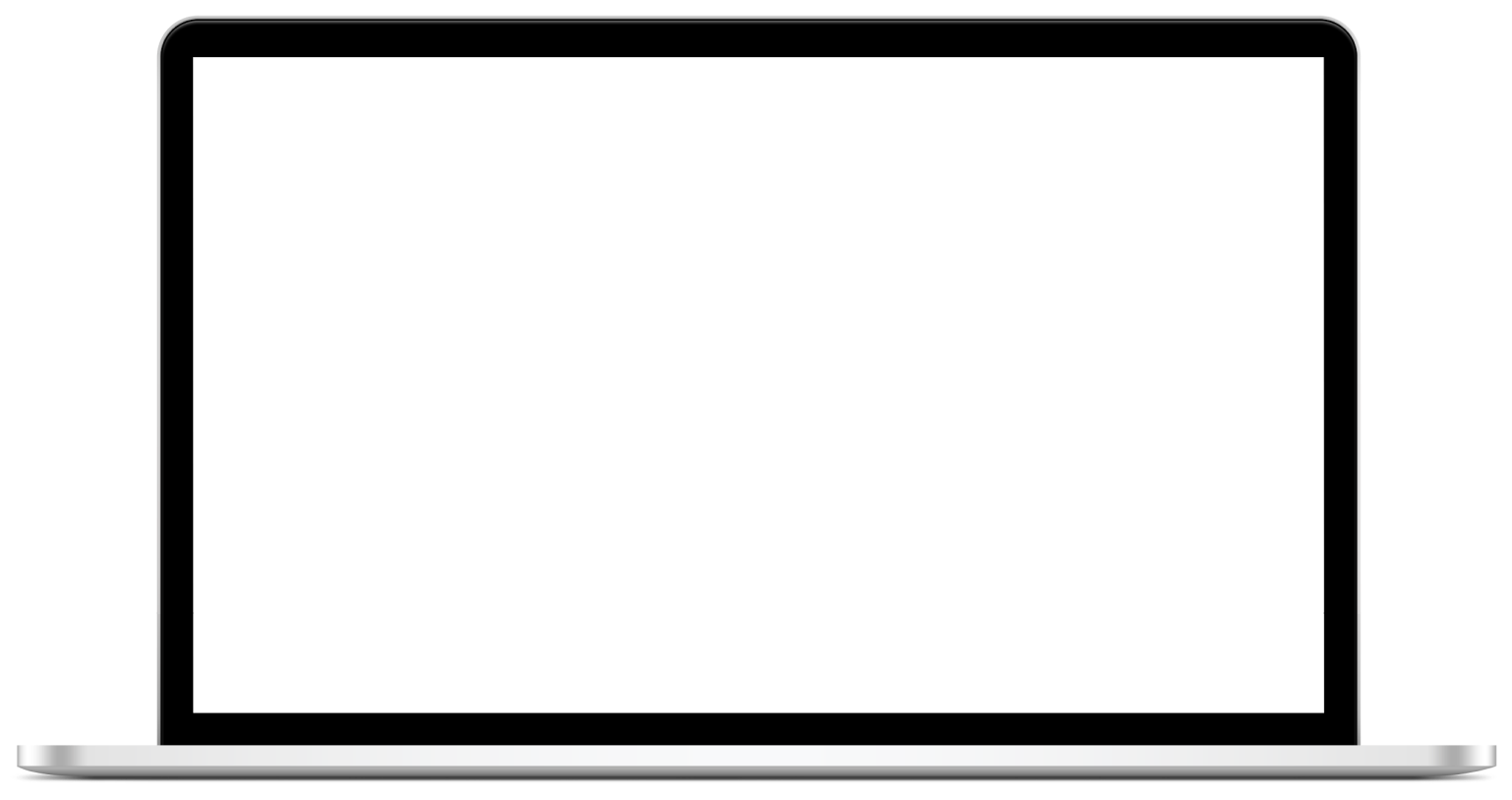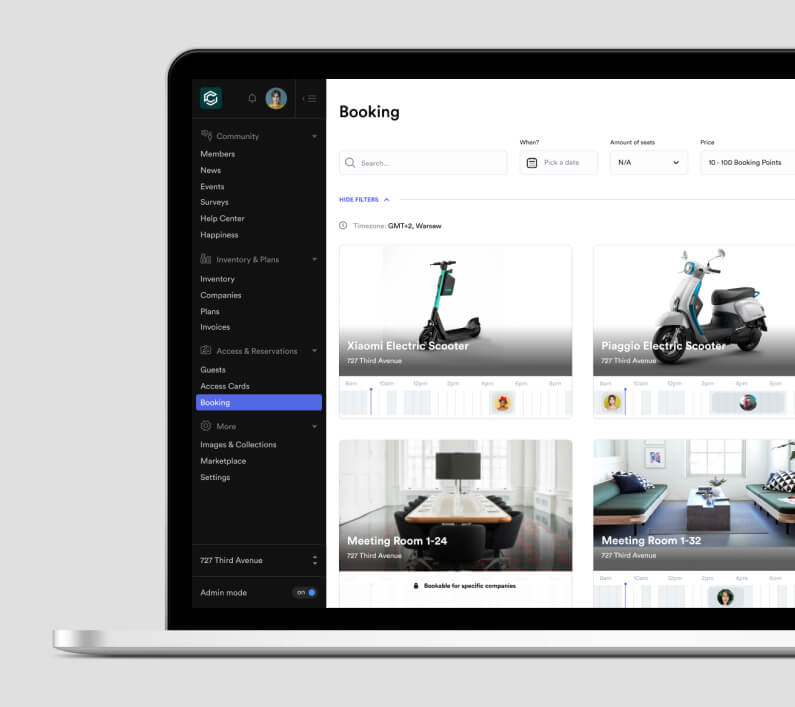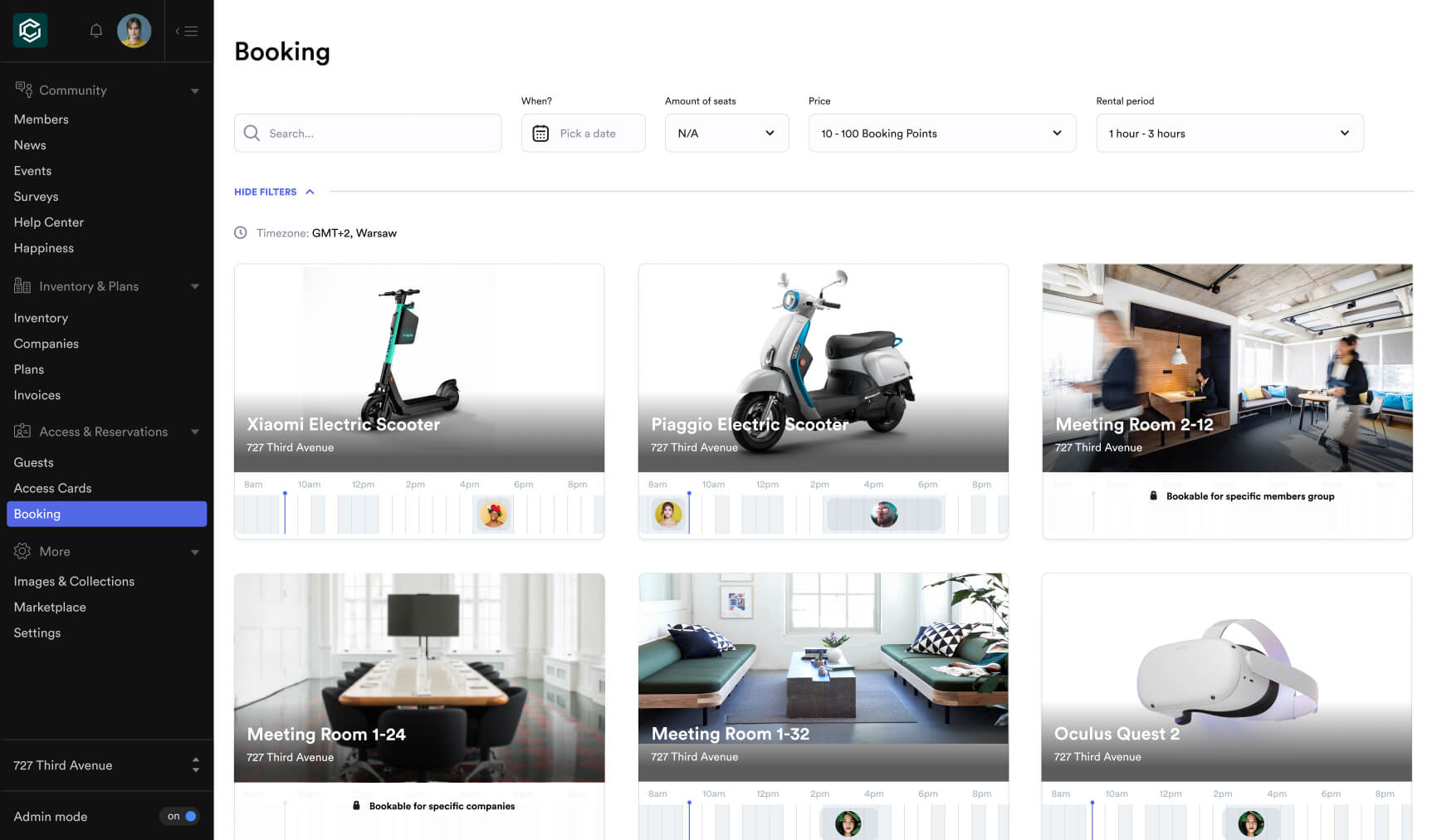 Drag to scroll down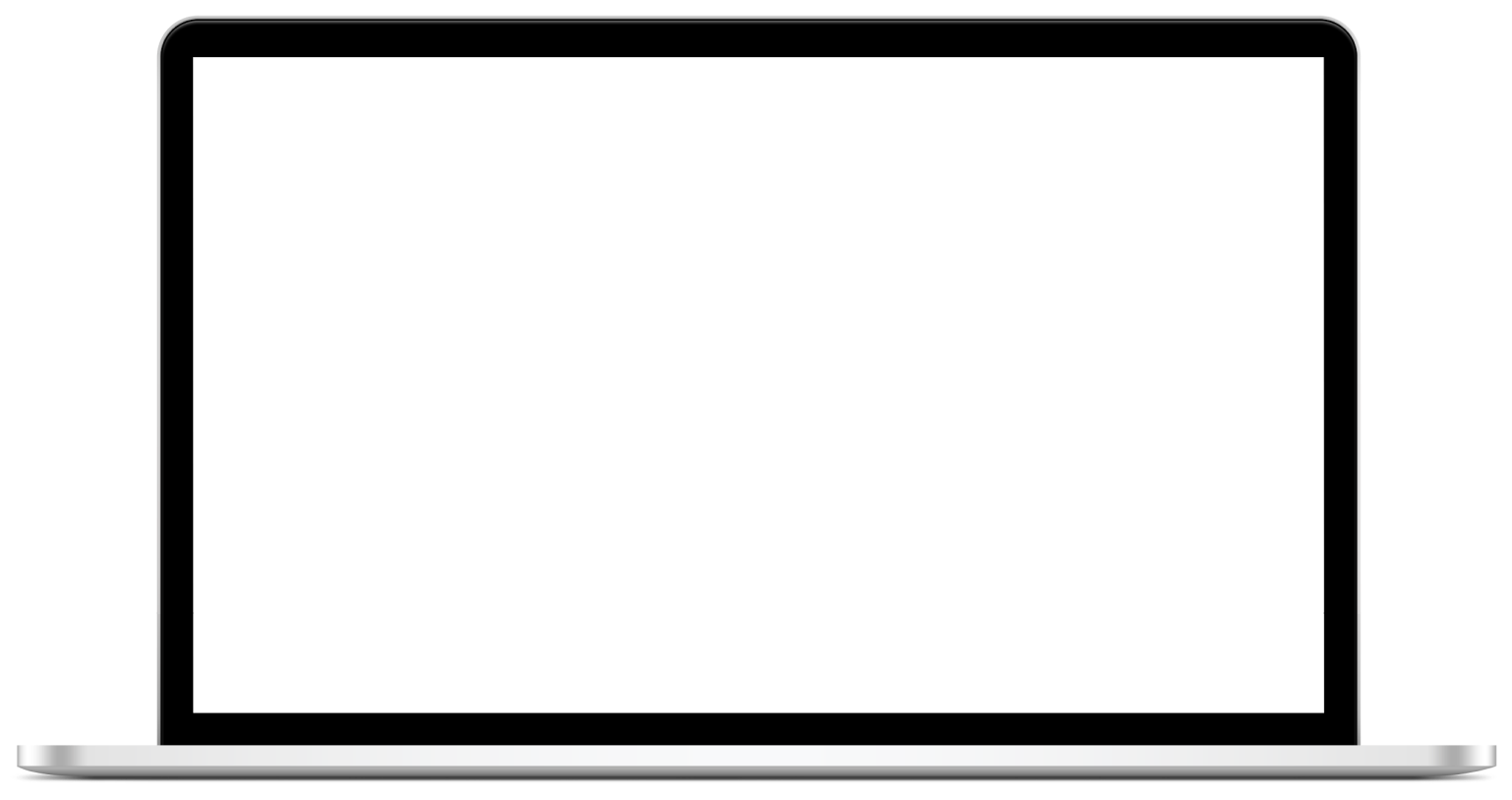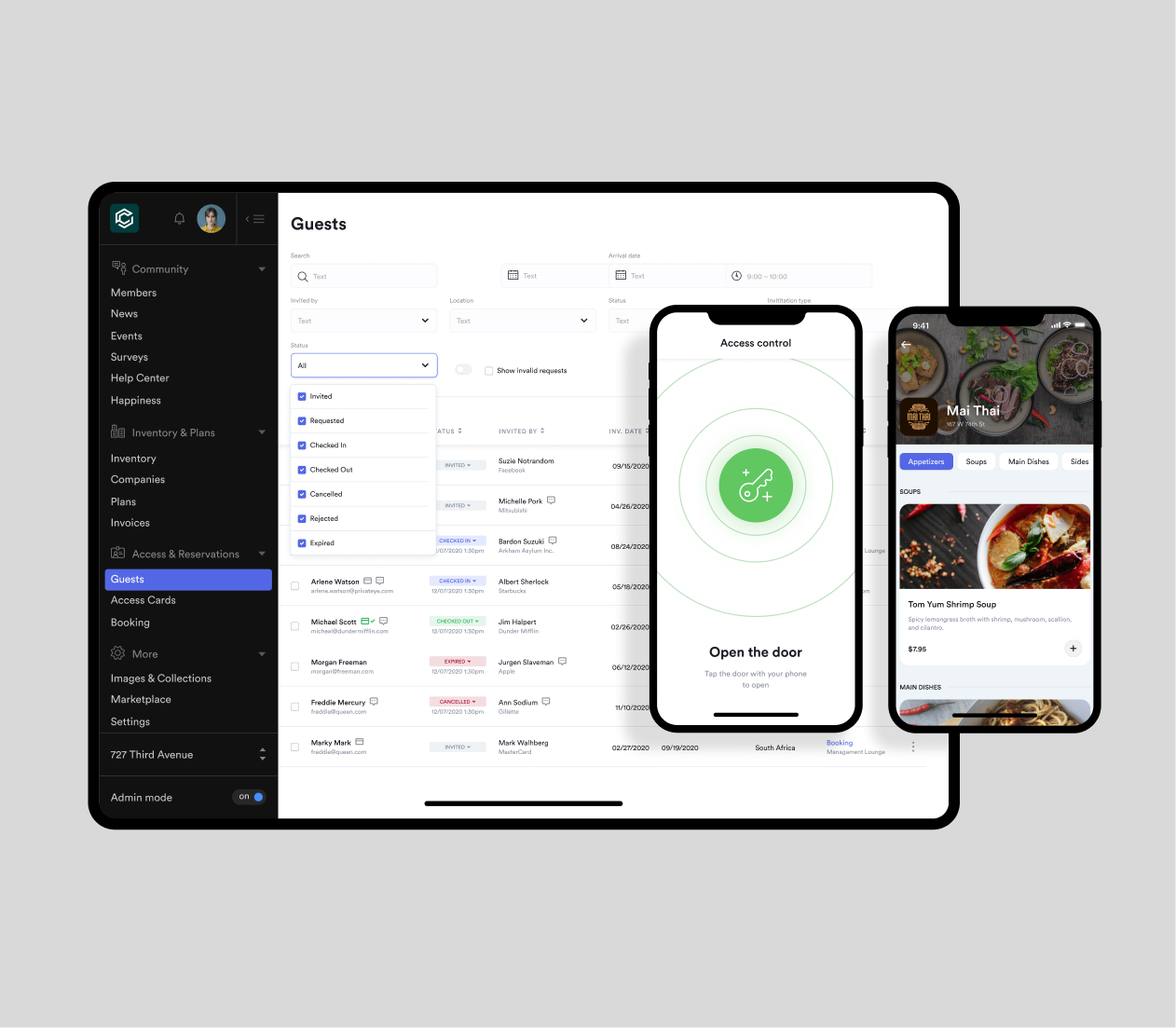 Streamline operations with a complete tenant and portfolio management suite of tools
Stay ahead of tenants' needs with help center, support and surveys. Enable parking, access controls, guest management and more with pre-built integrations.
Build marketplaces for tenants and the neighborhood
Bring the neighborhood into your building and offer tenants more by building marketplaces for amenities, as well as fitness, wellness, and food and beverage offerings.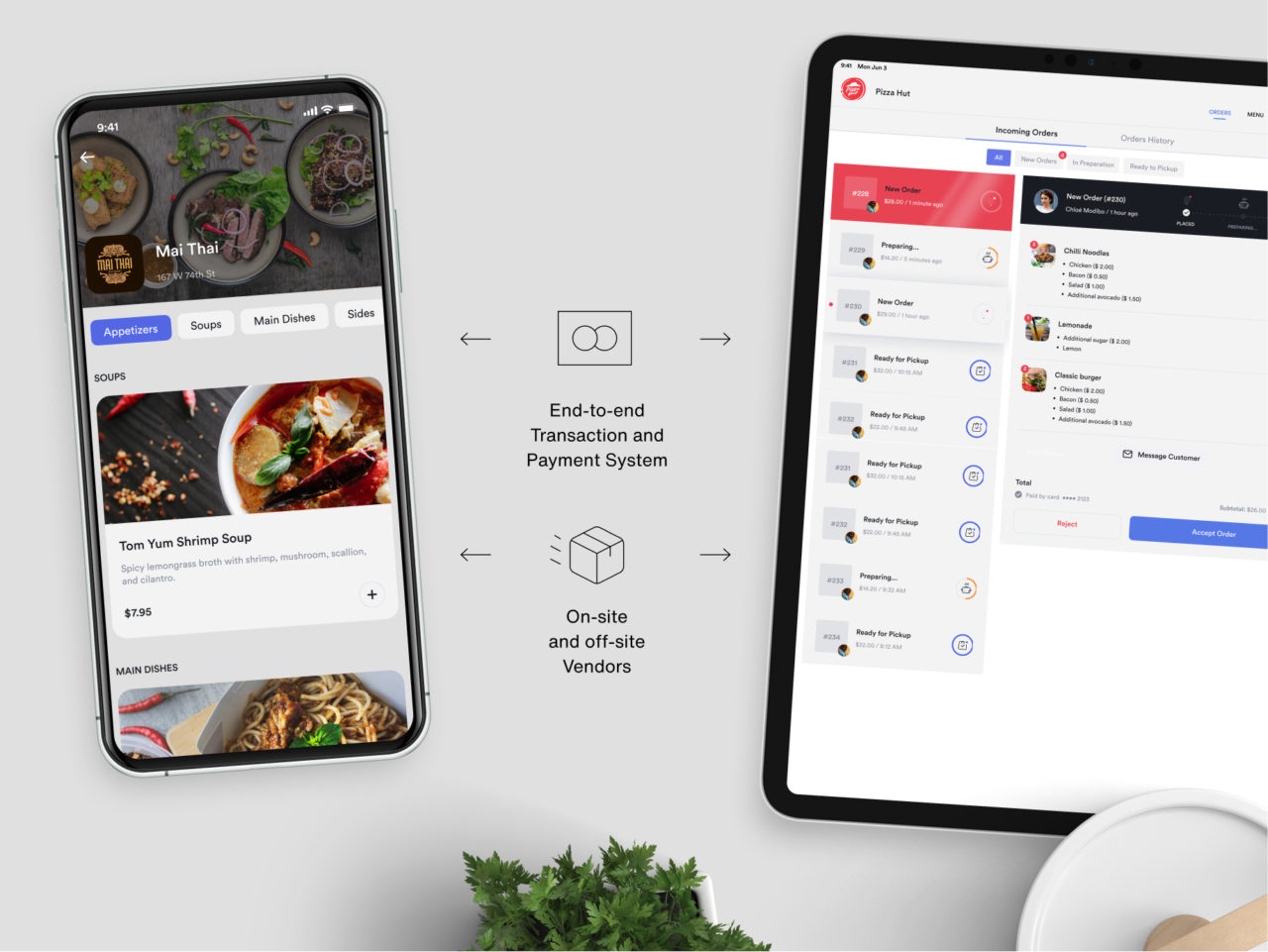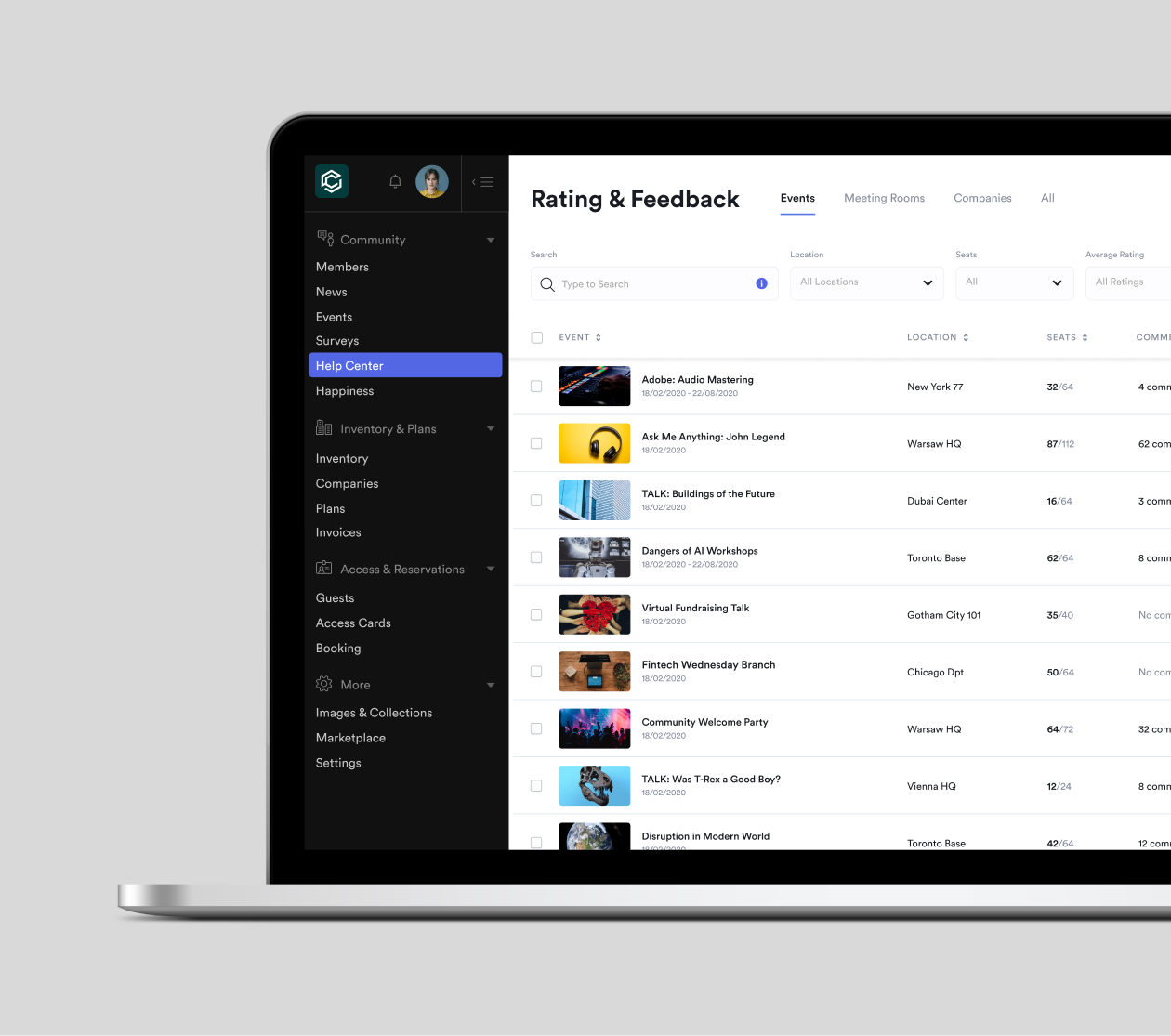 Stay ahead of tenant and workplace preferences
Utilize building insights, tenant feedback and surveys to drive amenity and service design. Turn any space, product and partnership into inventory that can be offered across the building stack.
Build the ecosystem for your community
spaceOS combines technology, digital content, on-site community engagement and partnerships with leading integration providers to customize the workplace ecosystem for your community.
Our Integrations
Start a Conversation with spaceOS
Whether you are at the beginning of your digital transformation or looking to strengthen your return to work, hybrid workforce or community engagement, spaceOS delivers life-improving technologies tailored to your communities' tenants.
Book a demo or reach out to learn more about our global community of partners.