Integrations
A Seamless User Experience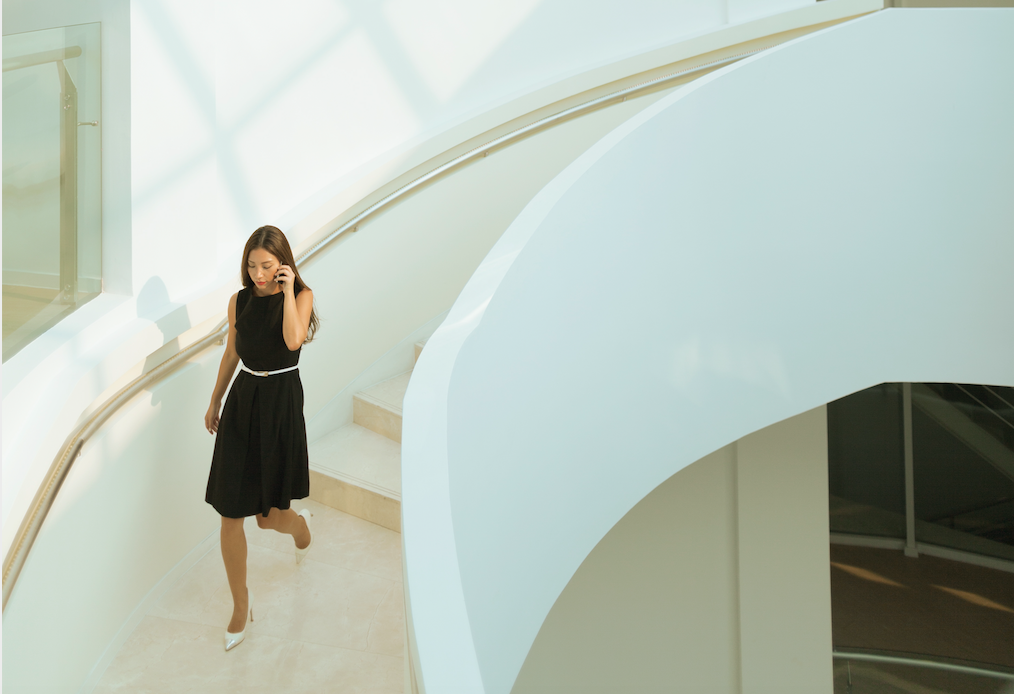 Build the ecosystem for your community
spaceOS combines technology, digital content, on-site community engagement and partnerships with leading integration providers to customize the workplace ecosystem for your community. Build seamless user experiences by integrating existing building management systems, car parking management, elevator dispatch and access control systems. Drive innovation through data with confidence with spaceOS APIs and integrations.
Start a Conversation
Seamless integrations built with purpose, designed for everyday impact
With spaceOS technology at the core, build the experiences that empower your community and evolve with the ambitions of every tenant. Integrate with industry-leading software and hardware providers and bring crucial data and building systems into the one platform where everyone is already managing the workplace: spaceOS
Request API Access
Workplace products that engage, empower, and grow with your community
Designed for building owners, operators, tenants and everyone in between, spaceOS is a powerful and trusted workplace experience platform built with purpose and designed to evolve with the ambitions of every company and tenant. The path to digital transformation begins with spaceOS and is driven by an operating platform that empowers beautiful and seamless everyday workplace experiences.
Our Products
Start a conversation with spaceOS
Whether you are at the beginning of your digital transformation or looking to strengthen your return to work, hybrid workforce, or community engagement, spaceOS delivers life-improving technologies tailored to your communities' tenants.
Book a demo or reach out to learn more about our global community of partners.