Careers
At the Forefront of an Industry
Transforming an industry, one building at a time
We're on a mission to bring digital transformation to an entire industry and the journey it still young. Together, we can shape the next chapter of our company and for thousands of workplaces worldwide. Join the effort and help to bring tenant and employee workplace experiences to life.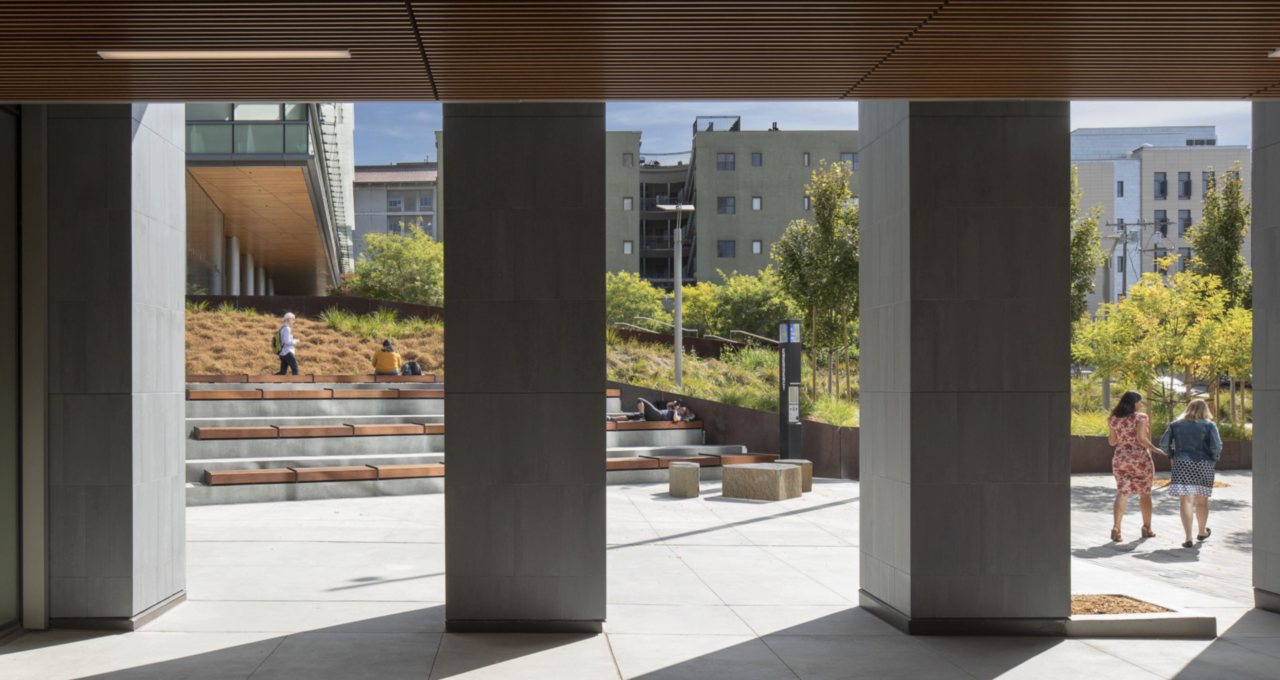 Bring smart analytics, community and design to life
Join the effort as a technologist, designer, digital building expert and community specialist to help bring buildings to life. Work with us to combine technology, content, community engagement and partnerships to customize the workplace ecosystem for communities around the globe.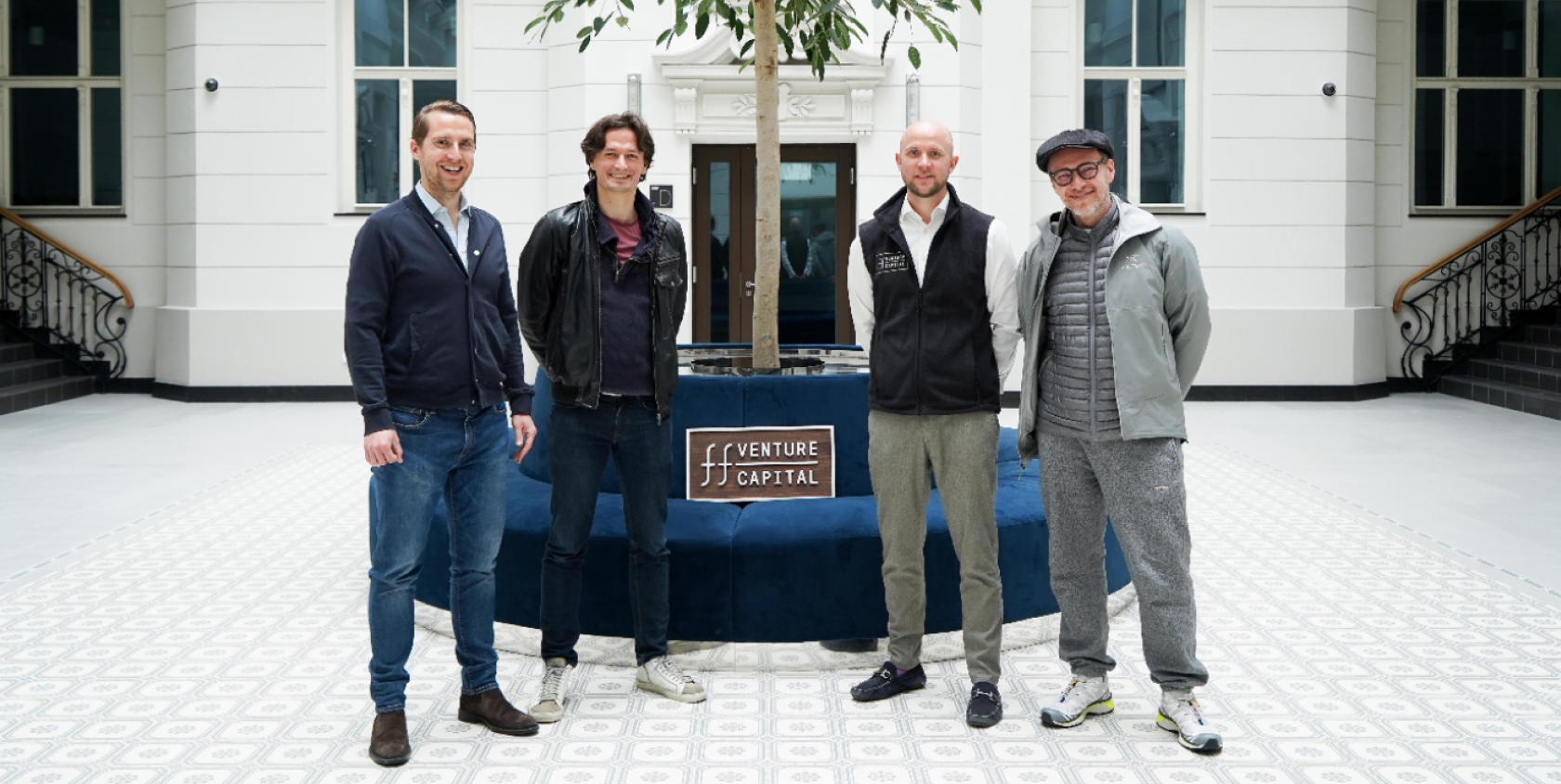 spaceOS is built around the idea that the digital transformation of the workplace facilitates the myriad working needs for modern professionals. We believe that by harnessing technology, we can create more vibrant and meaningful human experiences with the potential to bring people closer together. This belief and mission inspires how we strive to operate within our own organization, as a disparate team of global professionals who are constantly thinking about how to improve workplace design, wellbeing, productivity and connectedness.
To this end, we are dedicated to a workplace culture that encourages shared values, collaboration, teamwork and curiosity. The digital transformation of real estate and workplaces is hard, but as a team we are building dynamic workplace communities across the globe, one building at a time.
Champion the mission
We are united with our community – our colleagues, partners, vendors and clients – in creating meaningful, authentic, and long-lasting work experiences.
Embrace the adventure
Our team truly cares about one another and our shared journey. We are driven by each other's curiosity, respect, optimism, preseverance and humor. We put the interests of the team before our own.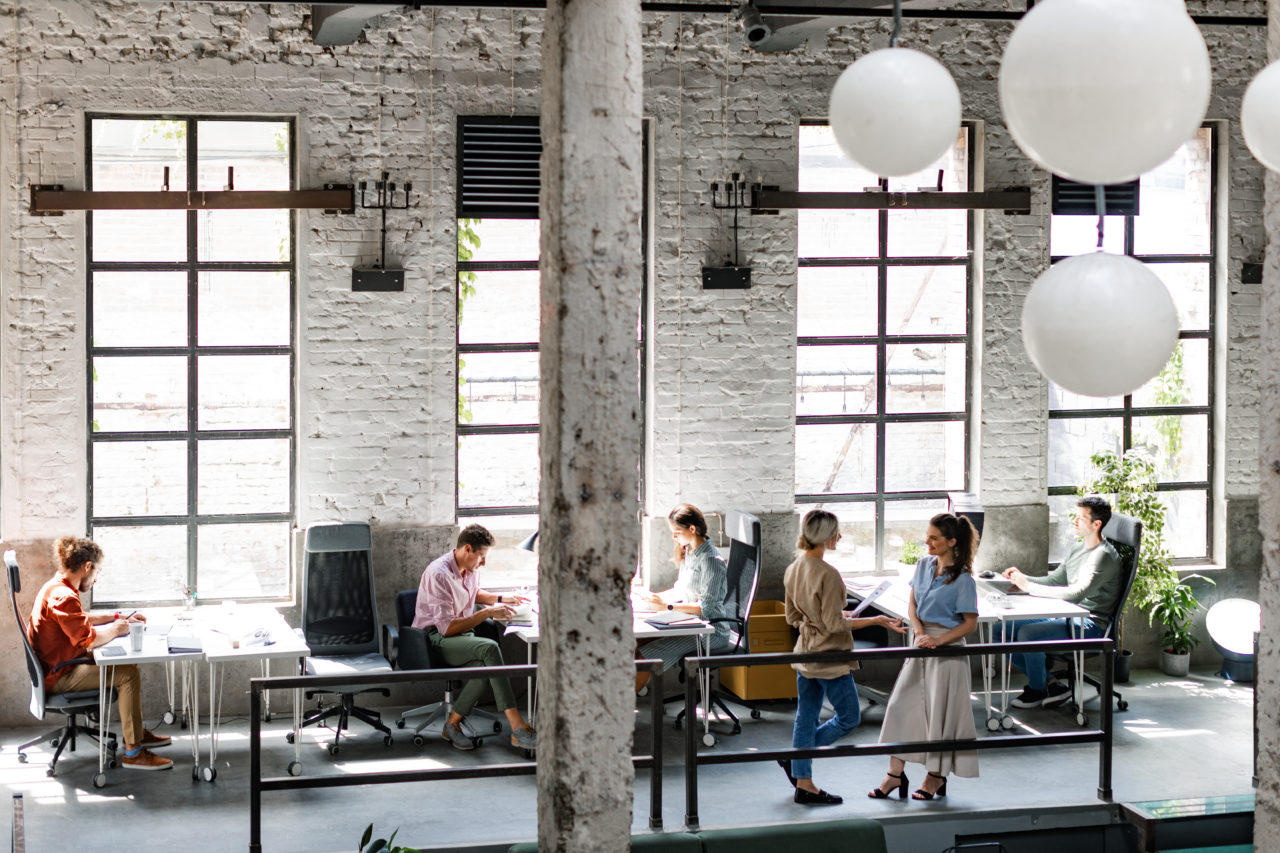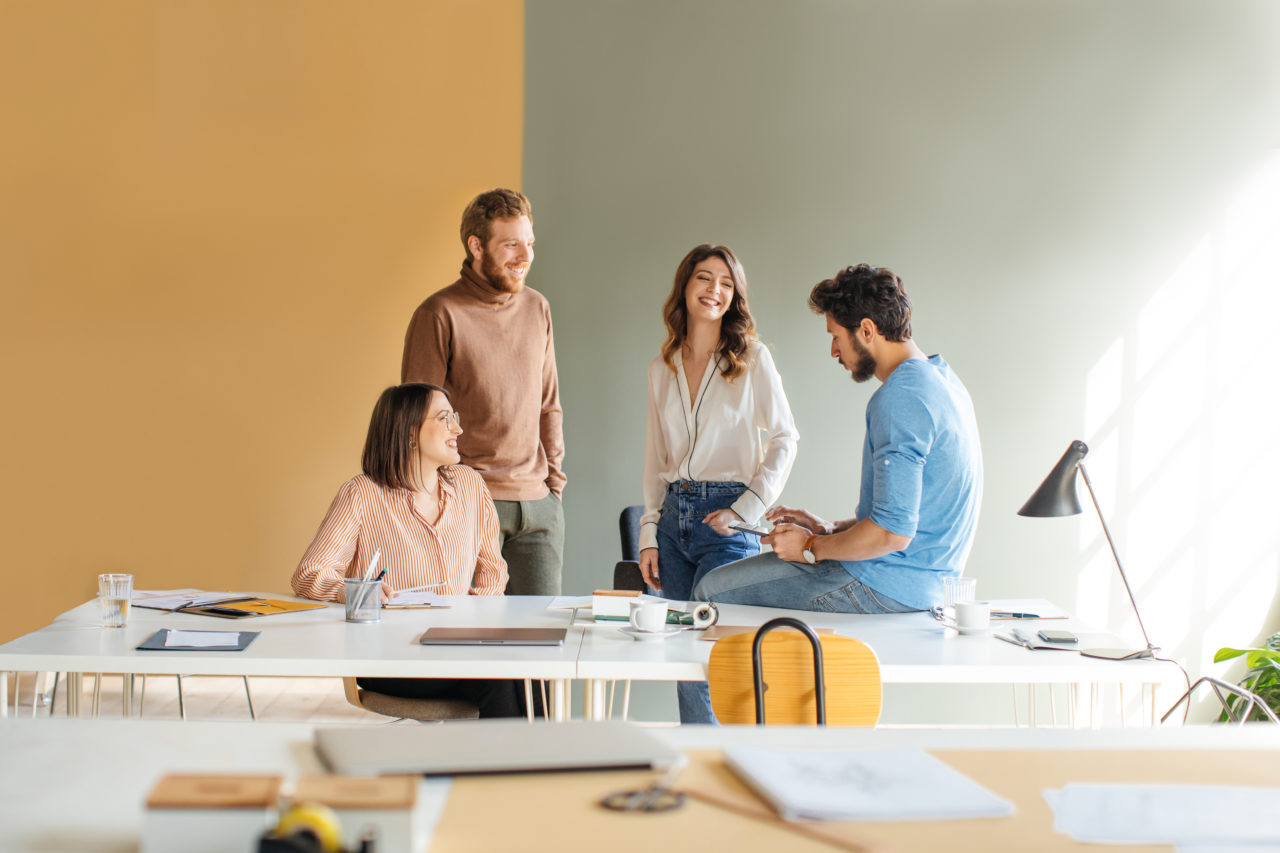 Build extraordinary products
We are steadfast in our commitment to excellence and to build products that traverse the digital world, strengthening the human experience. We tackle daunting challenges with respect, diligence and curiosity.
We are a growing organization with an evolving benefits package. We recognize that our organization is only as great as its people and strive to make our people our top priority as well as our strategic advantage. We believe in diversity and inclusion, development and growth, and the belief that great entrepreneurs – and transformative ideas – can come from anyone (and everyone). We invite you to bring your whole-self to spaceOS.
Start a conversation with spaceOS
Join the effort and help to bring tenant and employee workplace experiences to life. Learn more about joining our growing team of digital building experts.