Company
Building world-class workplace communities
Our vision is to realize the digital transformation of the real estate industry and to humanize the workplace with the tools to enable human centricity, wellbeing, safety, and healthy experiences. Our mission, centered around our customers' success, is to help companies attract, retain, inspire and empower their people by creating dynamic and digitized workplace communities. Through technology, we create places for people to thrive and where human experiences bring people closer together.
Start a Conversation
We are spaceOS
We harness technology to create workplace experiences where everyone can thrive. Founded in Dublin, Ireland, spaceOS is an award-winning workplace experience platform with 70+ staff worldwide.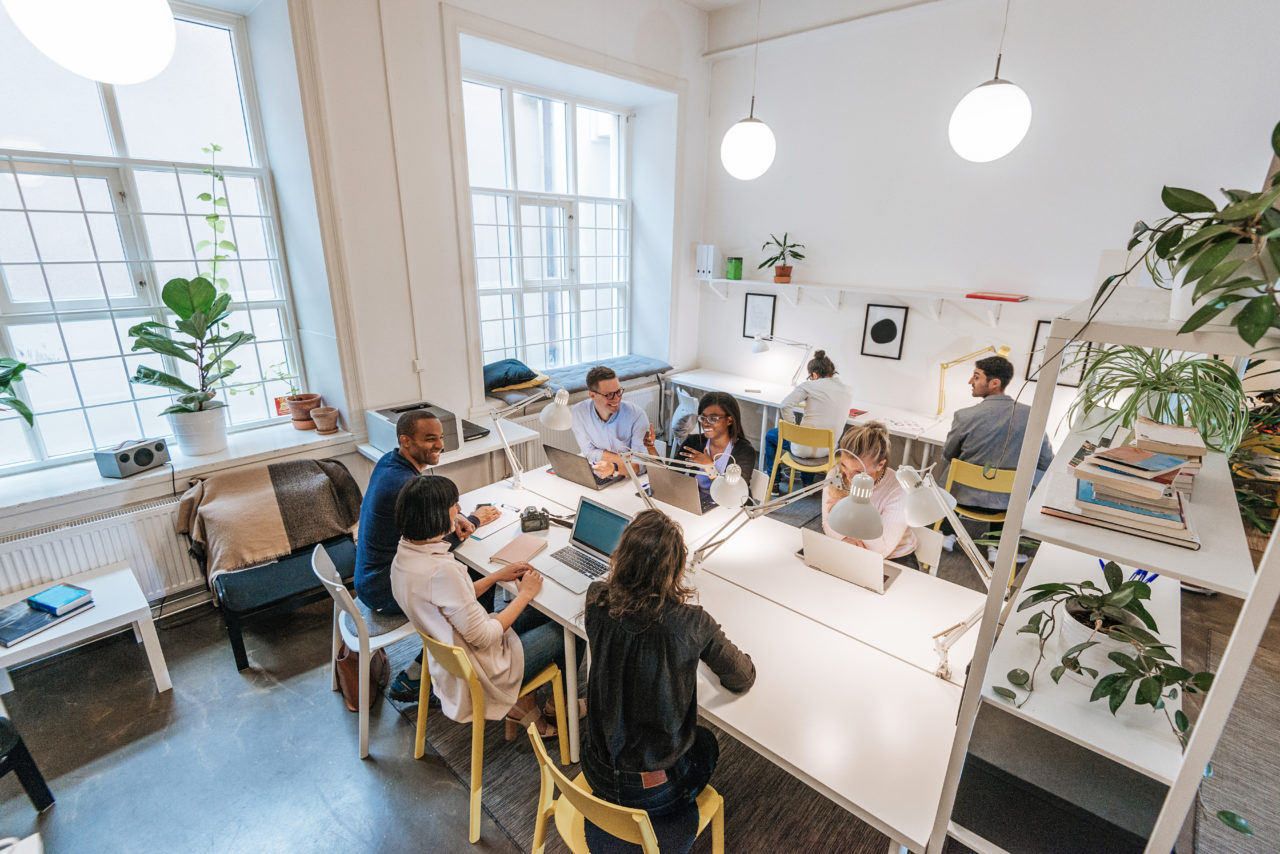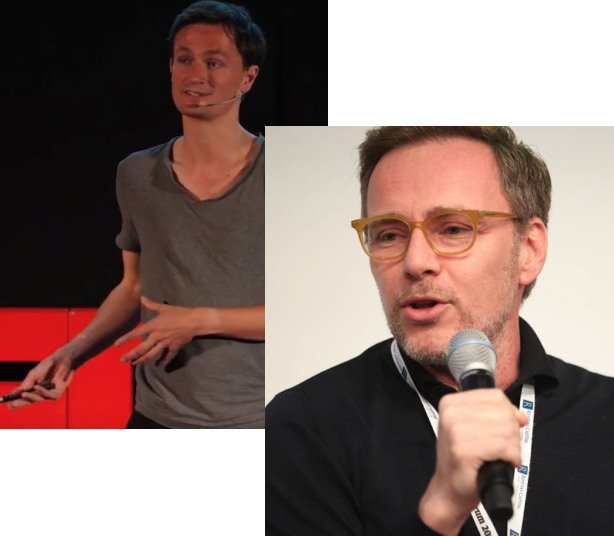 Who we are
Together, we are entrepreneurs and technologists, designers and engineers, husbands, mothers, friends and partners on a journey to strengthen the workplace experience for us all. We are the people behind an industry defining workplace technology platform.
Enabling a future for continuous innovation
We work closely with real estate portfolios and partners who believe that the digital transformation of space is a strategic imperative. At the forefront of our collaborative efforts, we focus on building extraordinary workplaces rooted in experience, design, service and connectivity.
Start a Conversation
Our community of partners:
Start a conversation with spaceOS
Join the effort and help to bring tenant and employee workplace experiences to life. Partner with spaceOS as an affiliate vendor or join our growing team of digital building experts.