Products
Designed for Moments that Matter
Everyday workplace tools
A suite of workplace products designed to foster exceptional experiences that impact people at moments that matter
Communicate seamlessly with tenants and employees at home or work with a custom-branded experience app.

Capture actionable insights to understand tenant needs and optimize attraction and retention strategies.

Deliver a new standard of building services with flexible space management, bookable amenities, marketplaces and more.

Integrate existing building management systems, parking, elevators and access controls to create a seamless user experience.
Meet the demands of future tenants with technology infrastructure for the workplace
With a technology layer for your workplace community, spaceOS helps set the foundation for future experiences and the ability to adapt to the needs of the modern workforce. Digitizing life in buildings begins with setting the infrastructure to empower landlords and building managers to make smarter decisions. Drive customer satisfaction and loyalty, understand tenant needs, unlock new revenues, and future-proof your assets with spaceOS.
Our Integrations
Setting a standard for the world's smartest buildings
SmartScore champions cutting-edge technology in real estate. Set a new standard for your building by leveraging the spaceOS workplace experience platform to deliver exceptional user experiences, achieve sustainability goals, and drive cost efficiency.
Learn about SmartScore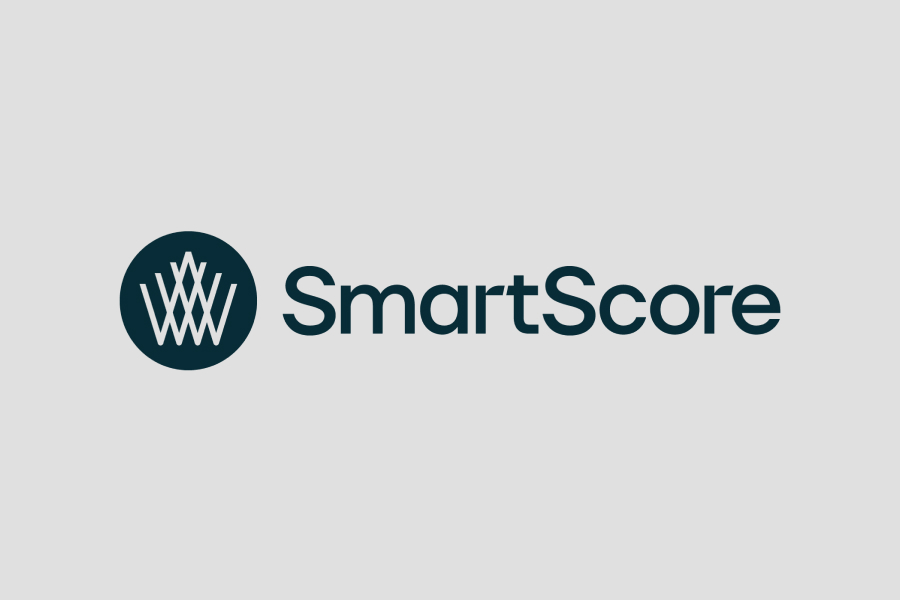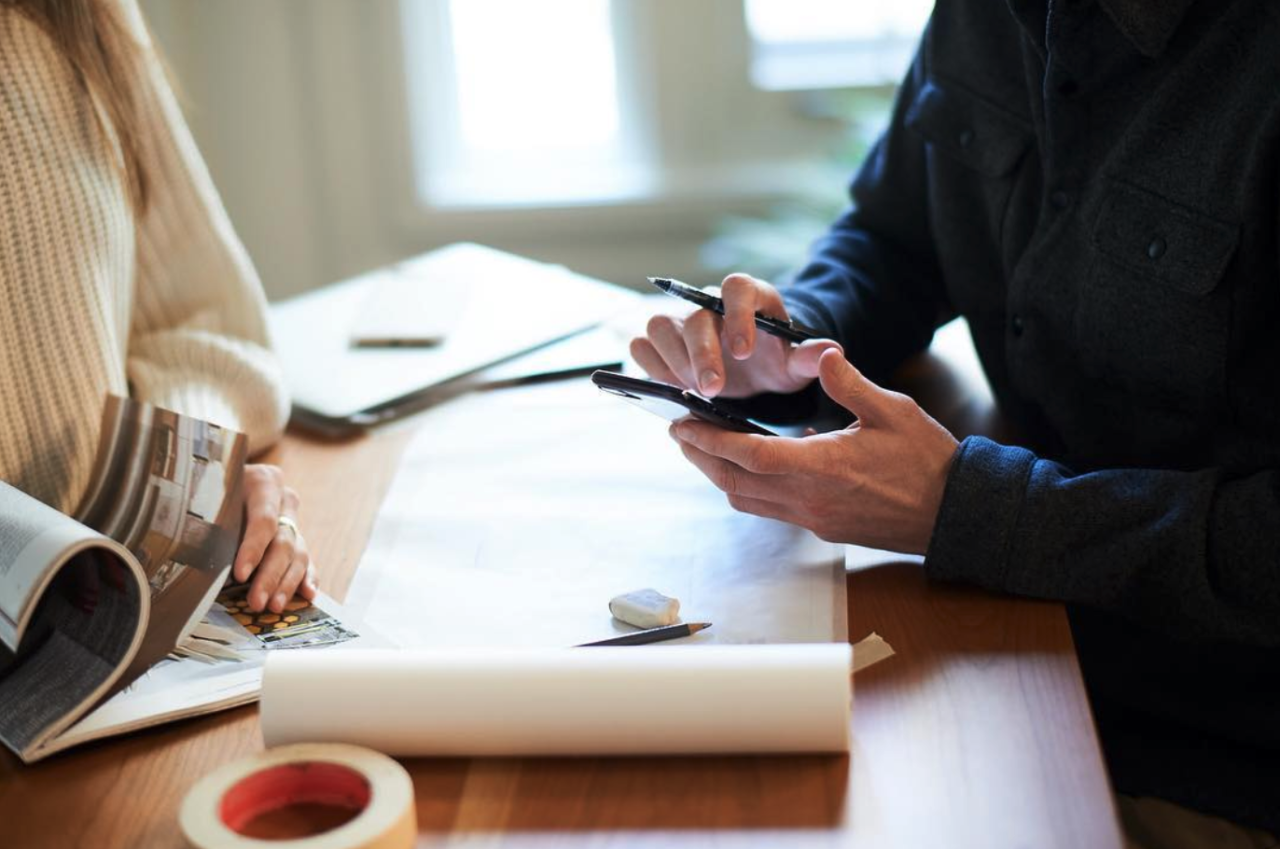 Bring smart analytics, community and design to life
Join the effort as a technologist, designer, digital building expert and community specialist to help bring buildings to life. Learn more about how spaceOS is building the complete workplace and tenant engagement toolkit.
Our Careers
Start a conversation with spaceOS
Whether you are at the beginning of your digital transformation or looking to strengthen your return to work, hybrid workforce or community engagement, spaceOS delivers life-improving technologies tailored to your communities' tenants.
Book a demo or reach out to learn more about our global community of partners.