Go back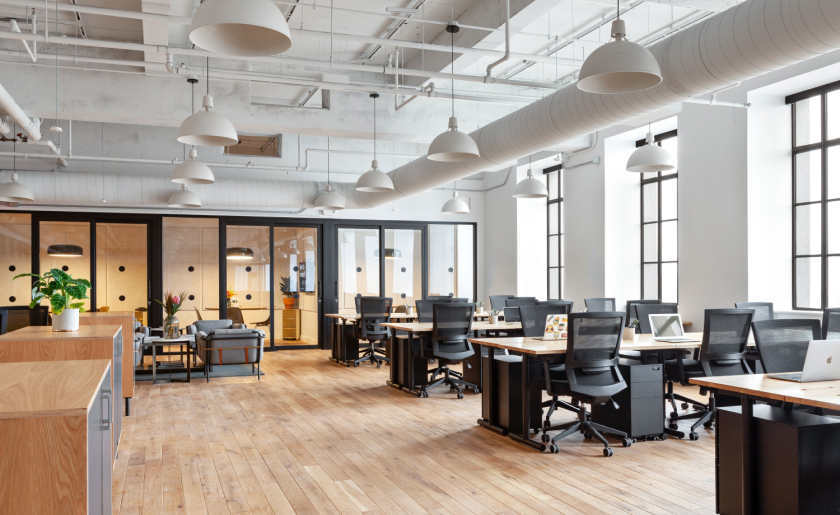 Office Buildings of the Future are Smart Buildings
If "you're on mute" is the quote of the year, an empty office desk should be its image. For the last 100 years the life of the cities was defined by the daily ebb and flow of humans in and out of office buildings. Not in 2020.
Office space demand: no more
Cushman & Wakefield believes that office vacancies across the world will continue to rise, reaching 15.6 percent in 2022. Prior to the pandemic the global office vacancy rates averaged 10.9 percent. It doesn't sound like a big change, but it would actually have a massive impact on asset managers' margins and on the construction industry. I also believe that this is a very conservative assessment. With Fortune 500 companies like Microsoft or Twitter allowing people to work from home for as long as they like, the vacancy rates can really explode.
Not only that. It is also very likely that the nature and duration of corporate leases will change. Companies may very well keep their HQs – their value goes far beyond being a workspace, it's also about values, identity, branding and prestige – but they will likely opt for smaller, dispersed support offices with shorter leases. That's if they don't decide to start placing employees in flex spaces like WeWork, Knotel or Spaces. Prior to the pandemic, JLL was predicting that 30% of office space will be flex by 2030. Now it's not hard to imagine this becoming true by 2023.
Let's add the trend of repurposing retail spaces (House of Fraser in London being a crown example) into office spaces – a trend well under way in San Francisco even prior to the pandemic, due to the growth of e-commerce.
And let's consider for a moment what people actually want. A year of working from home, a year of being able to prove one can be productive from anywhere is not likely to disappear from everyone's memory. Korn Ferry's survey of 1 000 professionals show that only 30% of them believe they'll be back working at the office when it reopens. More stunningly 20% of them asked "What are you most looking forward to when you return to office?" Answered: "Nothing."
You cannot show an entire generation a new world of work and just take it away shortly after. And you cannot expect that nothing will change.
What are the asset managers to do?
Thinking about humans is not something a typical asset manager needed to do often prior to the year of 2020. Commercial real estate was mainly a numbers business. You design a building, sign long-term leases with corporates, get bank funding, construct it, sign more leases and you either keep it or sell it. Better yet, you buy an already fully-leased building, collect the leases and watch it appreciate in value.
Then WeWork came.
The expectations of corporates changed: we want flexibility, we want more than just a concrete box. The expectations of employees changed: we want services, community, we want technology we use in our daily lives. Why is it easier to complain to Uber than to my building manager? Why is it easier to order food through Uber than from the canteen on 5th floor?
Then Covid-19 happened.
We're now in a situation where an office building needs to justify its existence for the first time in a century. With all the tech, why do we need to come to the office?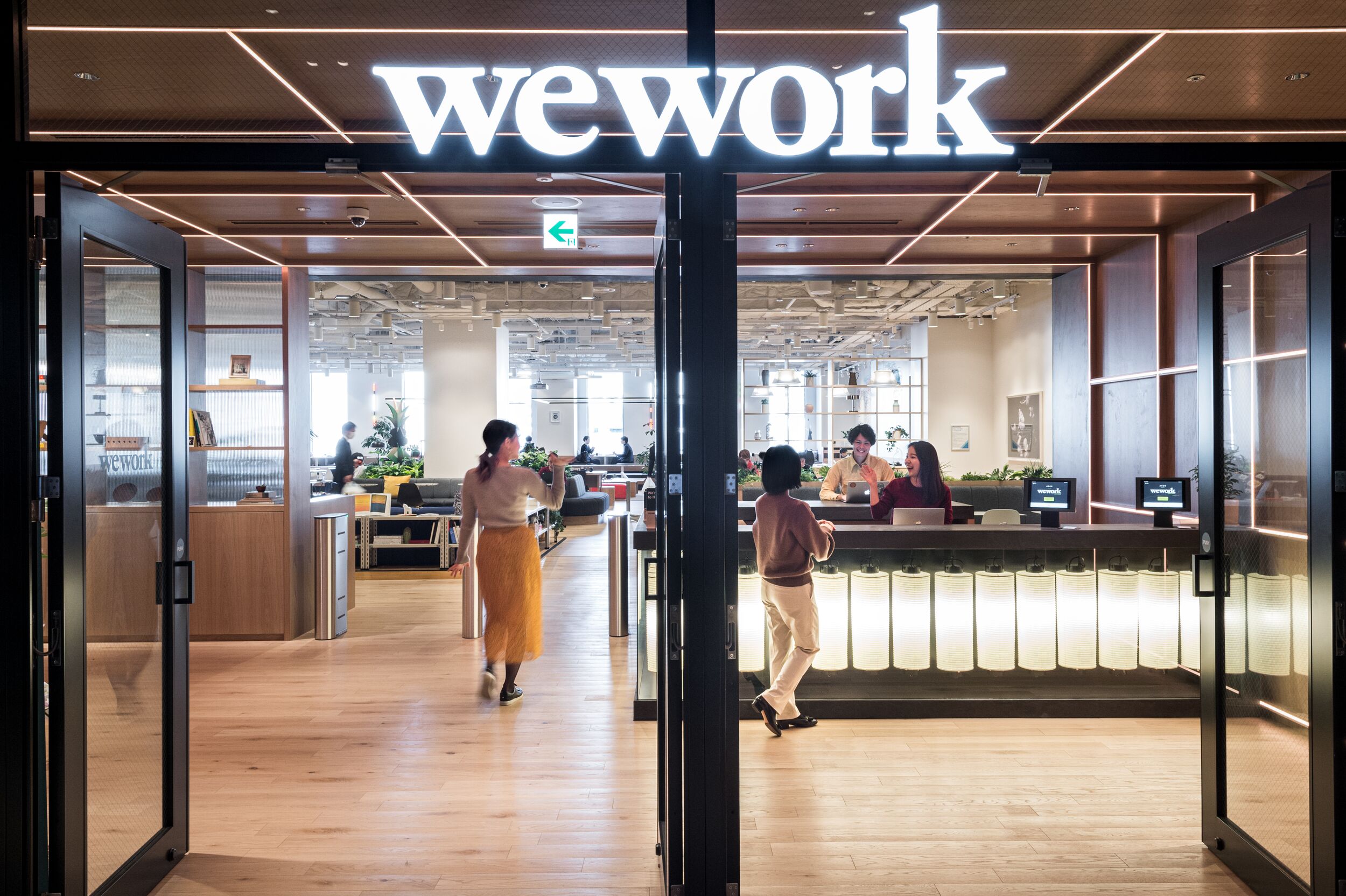 How does an office building look like, that you'd gladly spend your week in?
+ It'd be safe – you could check the air-quality, you wouldn't have to touch the doors or the elevator buttons
+ It'd be responsive – you could get help easily, you would get notified immediately if something important was happening
+ It'd have great services, amenities and food options – all easily accessible through your smartphone
+ It wouldn't waste your time – parking space could be booked as would any spaces or amenities you may need
And as a corporate – what would you want?
+ Flexible lease, ideally with a seamless digital process
+ Full transparency on data – how is it perceived by your employees?
+ Connectivity – the building platform would have a solid API, and you could potentially connect your employee app with it
+ Great service & support – help being a couple of clicks away
At spaceOS, we like office buildings. We believe they can be great. Again.
By Maciej Markowski – CRO at spaceOS
Contact: maciej.markowski at spaceos.io
Go back