Go back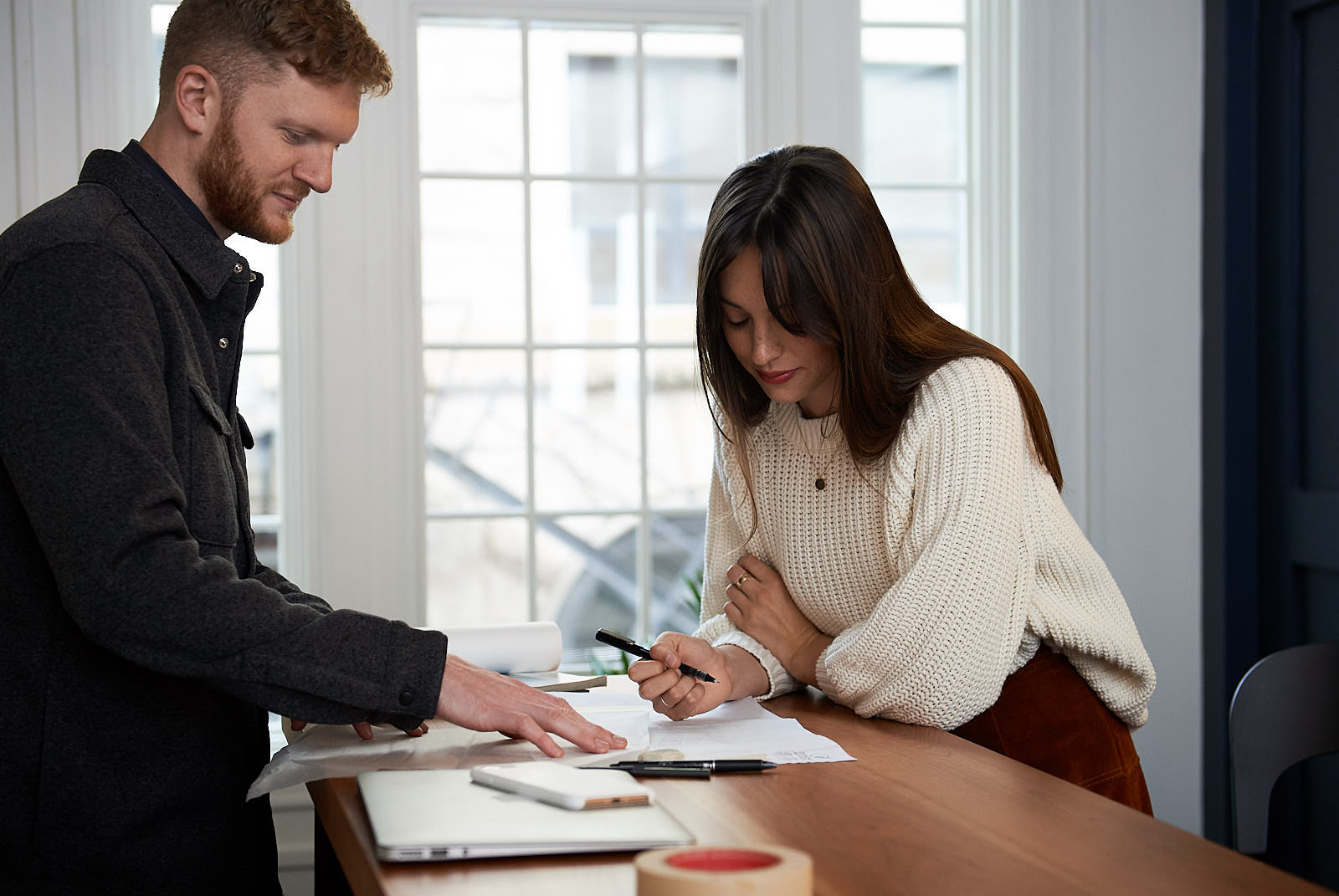 Flex is the Future of Workplace Communities
Before 2020, the future of office real estate looked set to move steadily, if not leisurely, towards a more flexible, distributed model, one that would empower employees to determine their own work/life balance. But then the pandemic landed like a proverbial punch in the face, and now even the most cautious of occupiers are seeing their carefully laid real estate plans accelerate faster than the Millennium Falcon jumping to warp speed. Below, we look at five key reasons why occupiers might relocate in the wake of Coronavirus, and some of the considerations to bear in mind.
1. Employee safety
In the post-Covid workplace, it almost goes without saying that employee safety is priority number one. Property managers now face the daunting task of trying to limit daily capacities and ensure that robust social distancing measures are adhered to. Despite the promises of rigorous cleaning schedules, tsunamis of hand sanitizer and socially distant workspace, the natural bottleneck in big cities still remains with public transport infrastructure. Because of this, many companies are exploring hub-and-spoke models, providing smaller but geographically dispersed office spaces to reduce the need for employees to travel long distances. But this strategy also has its pitfalls, with lack of consistency across locations potentially leading to fragmented workspace experiences.
2. Better amenities
Gone are the days when the world's top graduate talent rolled out of the education system to seek a job that chained them to a desk for 10+ hours a day. For the Millennial and Gen Z workforces, workplace experience, social interaction and choice of where to work are now just as important as a monthly paycheck. Google and Facebook were the first to recognize this, and since then we've seen an explosion in the breadth and scale of the services now on offer in the modern workplace. From baristas, yoga classes and lunchtime workshops, to 15-minute massages, wellness centers and puppy playpens, an amenities arms race is under way that firmly puts the buying power in the hands of occupiers.
3. Cost savings
Digital nomads have long preached the benefits of remote working and now the corporate world has been forced, kicking and screaming, into arguably the biggest social experiment ever conducted. While we don't necessarily have the data to assess long-term work-from-home productivity yet, CFOs worldwide are already licking their lips at the prospect of stripping out a juicy chunk of their fixed-cost overheads and delivering tasty financial savings to insatiable shareholders. The true cost though, could fall more on company culture and employee engagement than a balance sheet – will it prove a false economy?
4. Lack of flexibility
Signing a 10+ year lease might have made sense once upon a time, but given recent geopolitical events (read: Brexit, Trump, Covid-19) it has become increasingly obvious that flexibility and ability to pivot quickly are now high on the agenda for any board-level executive. Companies now have access to a seemingly limitless number of data points which means they can react in real-time to the general maelstrom of global events. With horror stories beginning to emerge of commercial tenants refusing to pay rent and landlords subsequently falling out of favour, it's not unthinkable to imagine that a lot of those relationships would be in a better place if we could all be a little more flexible. It seems inevitable therefore that flex space will be eating a much bigger slice of the real estate portfolio pie over the coming years, but space operators will need the infrastructure and processes to back it up.
5. The headcount Vs. space paradox
Ok, so this one was already in play long before Covid, but now it's more relevant than ever. Traditional real estate leases operating over >10-year terms often created long periods of underutilized or overcrowded office space, providing only a short period of time, the 'sweet spot', where headcount and office space co-existed in perfect harmony. Given the rise of hyper-growth 'Blitzscaling' strategies and hyper-mobile workforces, predicting headcount growth more than 24 months out is now nightmarishly difficult. Flexible space operators have capitalised on this to offer a plethora of shorter-term space solutions, providing occupiers with more real estate choice than ever and enabling them to react quickly to changing market dynamics. Are we now caught in an unstoppable avalanche, heading over a cliff towards a world dominated by on-demand workspace?
The good news is that a lot of the challenges mentioned here can be resolved with technology. In the future of office real estate, flexibility, touchless access to services, enhanced communication, actionable data insights and seamless, world-class occupier experiences will be the determining factors between the winning landlords, and the losers. No one wants to be a loser, so come and talk to spaceOS to find out how you can be on the winning side.
By Tomas Evans – Head of Sales, UK&I at spaceOS
Contact: tom.evans at spaceos.io
Go back