Go back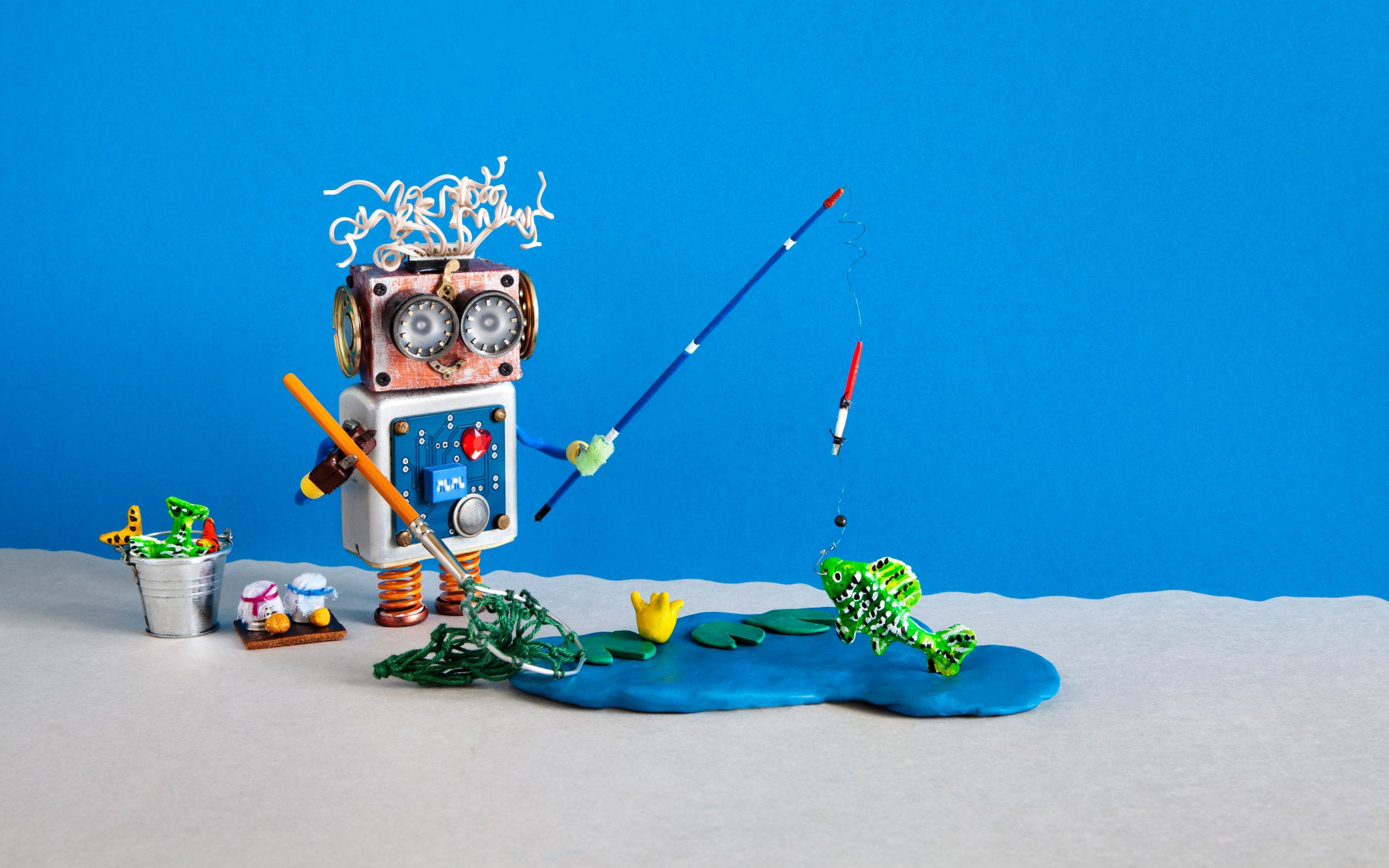 The Hybrid and Remote Workforce
If I had £1 for every time I've observed a toddler or young child playing expertly with their parents smart phone or tablet at the table of a not-so-fine dining establishment, I'd have enough to buy at least two pints of London's finest craft beer. Admittedly, it isn't that much, but it's at least several orders of magnitude more when compared to the relatively analogue world that most of my generation, the Millennials, grew up in.
In fact, Gen Z, the collective name for anyone born after 1996, didn't really grow up with technology at all. They were born into it, reared in a haze of 'blue light' and device agnosticism while spoon feeding on a digital diet of 'likes', friend requests and perpetually looping videos. It's crazy to think that even though the oldest Gen Zers are only turning 23 this year, they will soon surpass Millennials as the most populous generation on earth – around one-third of the working population will be Gen Z by the start of 2022.
So what does that mean for the rest of us?
Well, ignoring for a second the seismic changes rippling through the retail, political and cultural landscapes, the most obvious place to observe this will be in the workplace. Gen Z has an entirely unique set of values when considering their career and employer, at least when compared with their predecessors.
Most startlingly, despite their technological fluency, Gen Z actually value face-to-face interaction much more than their Millennial counterparts (Yozell). For all the talk of the 'death of the office', it seems our brilliant, young Zer's have other ideas. They also care much more about salary, benefits and stability, which makes sense when you consider that many of them were born through the Dot Com Bubble in the late 90s to early 2000's and Global Financial Crisis of the late noughties; many probably seeing their parents turfed out of their comfortable city jobs and forced to take lower paying work to provide at least some income.
Despite their innate desire to meet up and drink non-alcoholic beer while extolling the moral imperatives of a vegan diet, technology is still woven into the fabric of how Gen Z live their lives. In fact, it's so central to them that 91% say workplace tech would influence their choice of employer, according to a study by Dell.
What better way to reel in your next superstar Gen Z employee then, than by feeding that digital desire and turning their mobile device into a remote control that connects them to spaces and services? It would be like fishing with dynamite, except the only thing blowing up will be your list of job applicants.
Tomas Evans, Head of Sales, UK&I at spaceOS
Go back